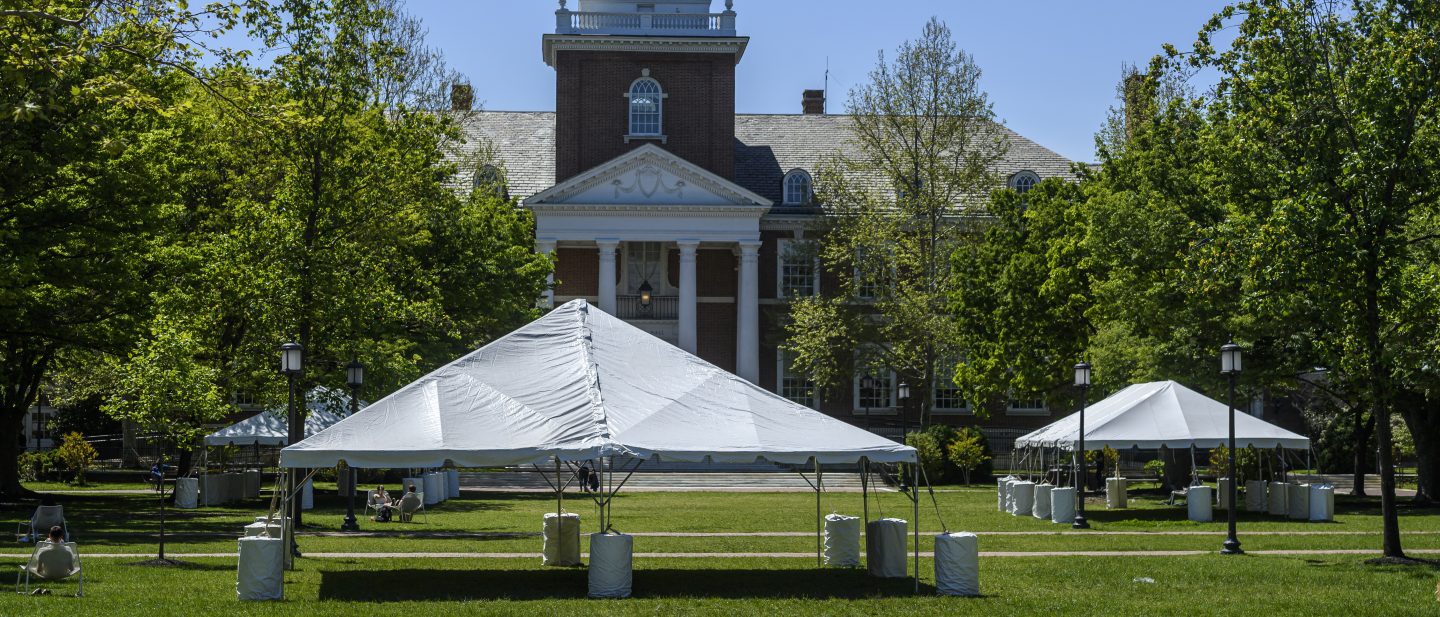 Waste
Request proper recycling and/or compost bins from your campus Facilities Office (contact list

here

) 

Communicate proper

JHU recycling guidelines

using detailed signage including these

table tents

Bring reusable bins and bags to transport event supplies
Planning a Giveaway?
Minimize event consumption and waste from the start! Be thoughtful about giveaways and review PLAN's (Post Action Landfill Network) Hierarchical Ethical Guide to Swag to make more sustainable choices.
Décor & Energy
Use recyclable or reusable decorations 

Consider using natural décor, such as plants or floral centerpieces  

When possible, omit dates and location from banners and other event materials, so they can be reused  

Limit use of balloons  

Provide reusable name tags and collect them at the end of the event  

Shut off A/V and lighting when not in use
Good Weather?
Host an event outside and enjoy the bright green spaces on campus.
Planning & Hosting
Create event signage on recovered and reusable materials like cardboard or old vinyl banners 

Save leftover signage for future zero waste events  
Digital Marketing
Utilize JHU's digital marketing tools such as Today's Announcements, Hub Event Page, OrcaTV, and sustainability listserv to avoid generating paper waste and gain better exposure for your events and communications!
Catering
Require registration to get an accurate headcount and prevent over-ordering  

Encourage attendees to "BYOE" (Bring Your Own Everything) including plates, utensils, glassware, and cloth napkins 

Order food that does not require utensils (sandwiches, pizza, etc.)
Green Caterers
Review our Preferred Green Caterer List for vendors that offer vegetarian options, provide compostable service ware at no extra cost, and offer bulk beverages.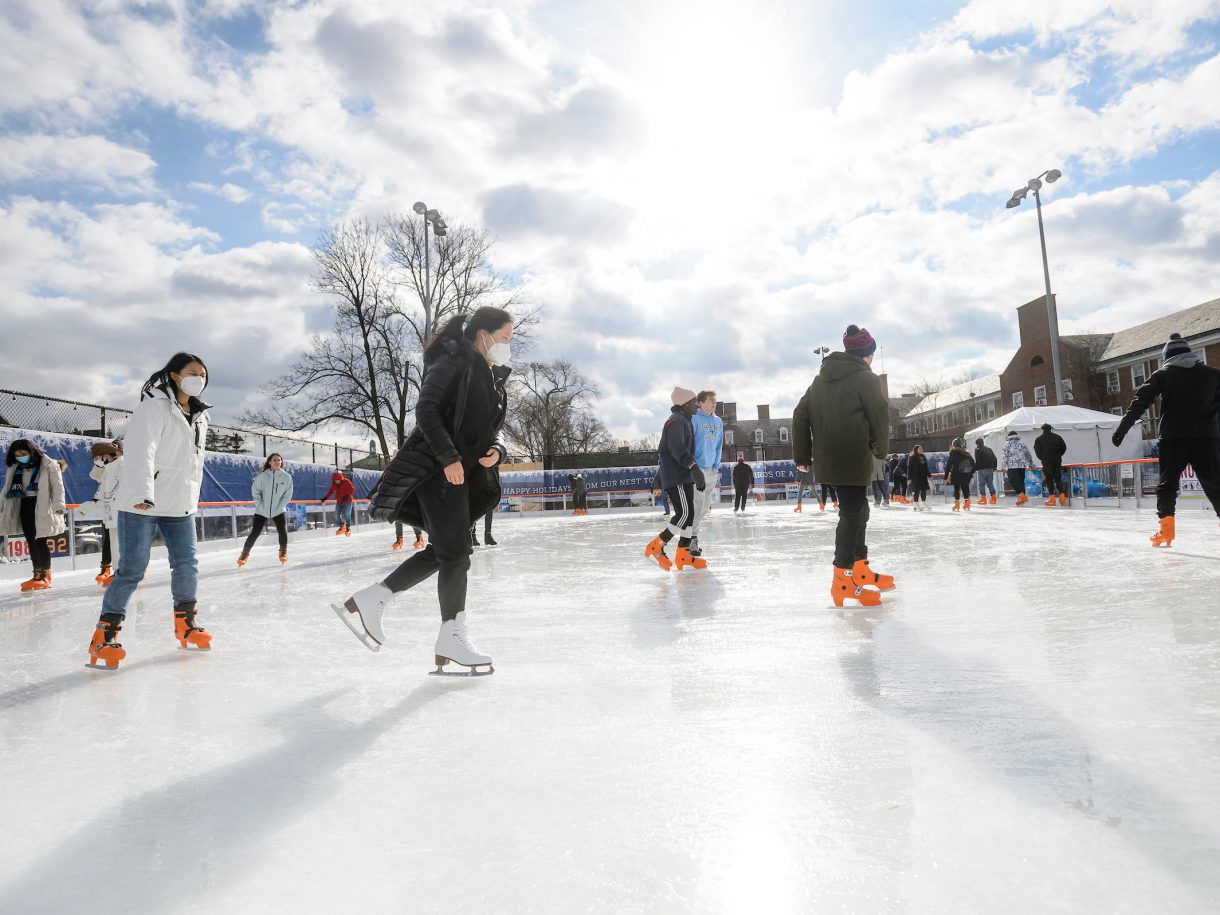 Making a purchase for your event?
Visit our Purchase Responsibly page for more ways you can make sustainable choices for your event.