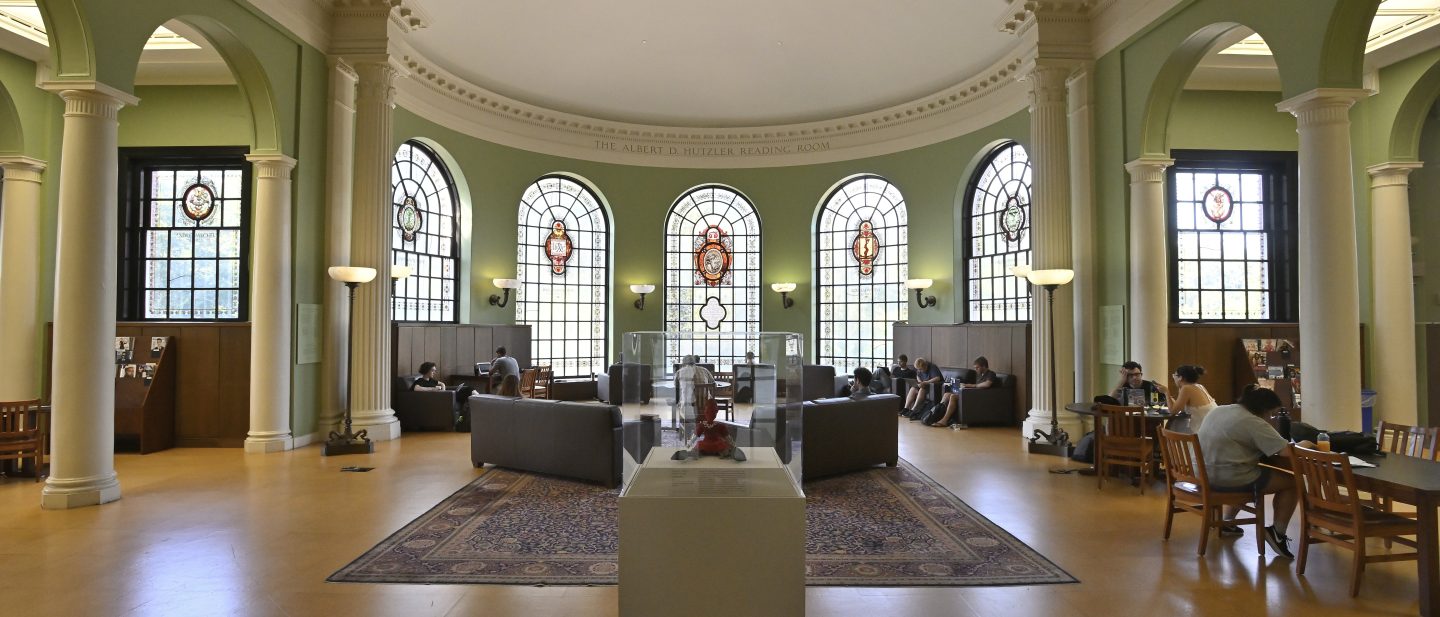 Krieger School of Arts & Sciences
Earth & Planetary Sciences
The Morton K. Blaustein Department of Earth and Planetary Sciences offers programs of study and research in fields such as atmospheric science, ecology, geochemistry, geology, geophysics, oceanography, paleoecology, and planetary science.
Environmental Science & Studies
The Environmental Science and Environmental Studies majors are unique and distinct in its focus on the interplay between the different sciences and humanities. The majors are founded on the premise that solutions to complex 21st Century "wicked" problems require an in-depth understanding of applicable scientific principles and an appreciation for relevant political, ethical, cultural, economic, legal and historical contexts. This program invokes hands-on learning and exposure to real-world issues to ensure that graduates are well equipped to transform the environmental landscape, driving passion to action.
Whiting School of Engineering and Bloomberg School of Public Health
Environmental Health & Engineering
The Department of Environmental Health and Engineering (EHE) is a collaborative hybrid uniquely designed to lead pioneering research and prepare the next generation of scholars to solve critical and complex issues at the interface of public health and engineering.
Whiting School of Engineering and Krieger School of Arts & Sciences
Energy Minor
The Whiting School of Engineering and Krieger School of Arts and Sciences offer the Energy Minor program to undergraduate students as a way to address the growing need for trained engineers and scientists in the many sectors that develop, manage, and propagate energy technologies.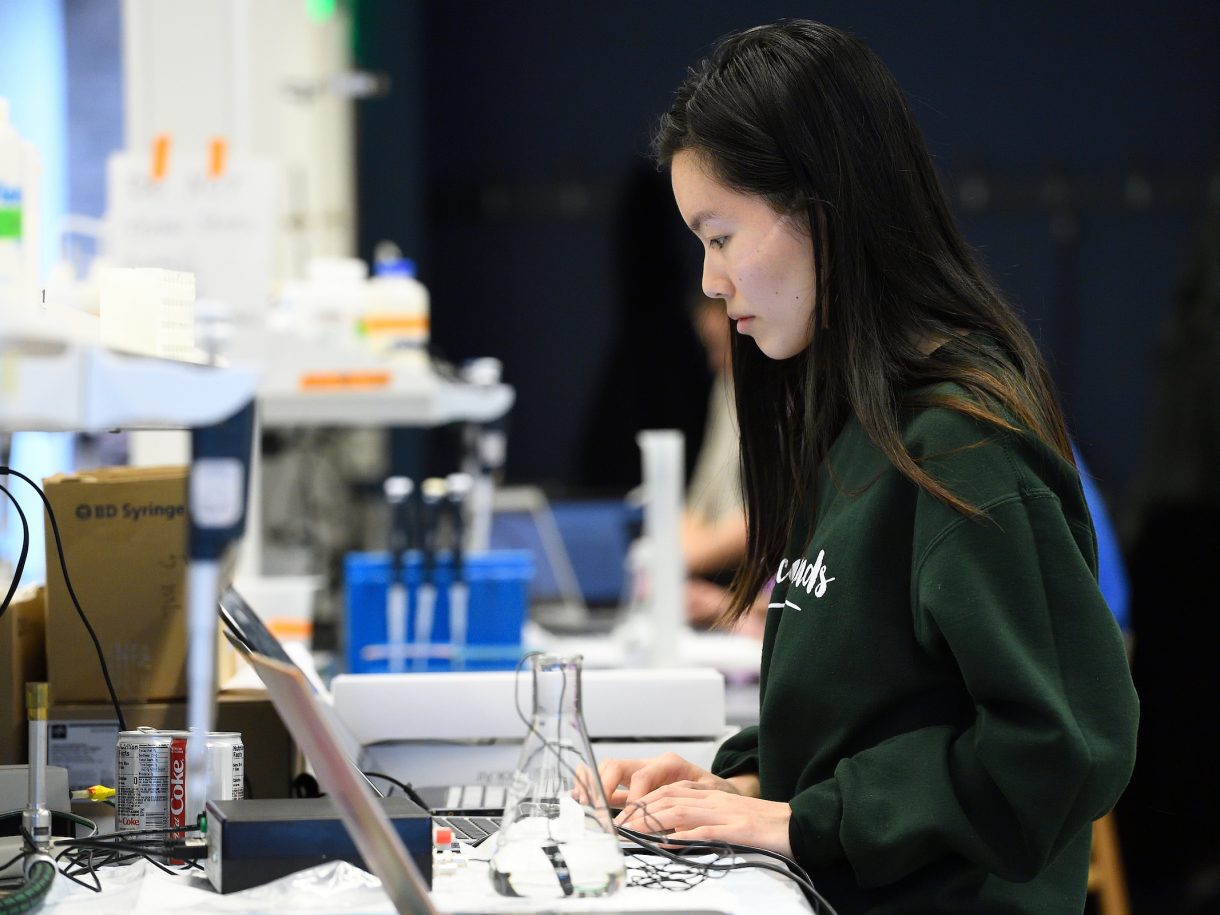 Connect with an Advisor
JHU's schools offer diverse academic programs to suit any interest, and most academic disciplines offer courses with a sustainability focus each semester. Meet with an advisor to identify how to integrate sustainability into your studies.