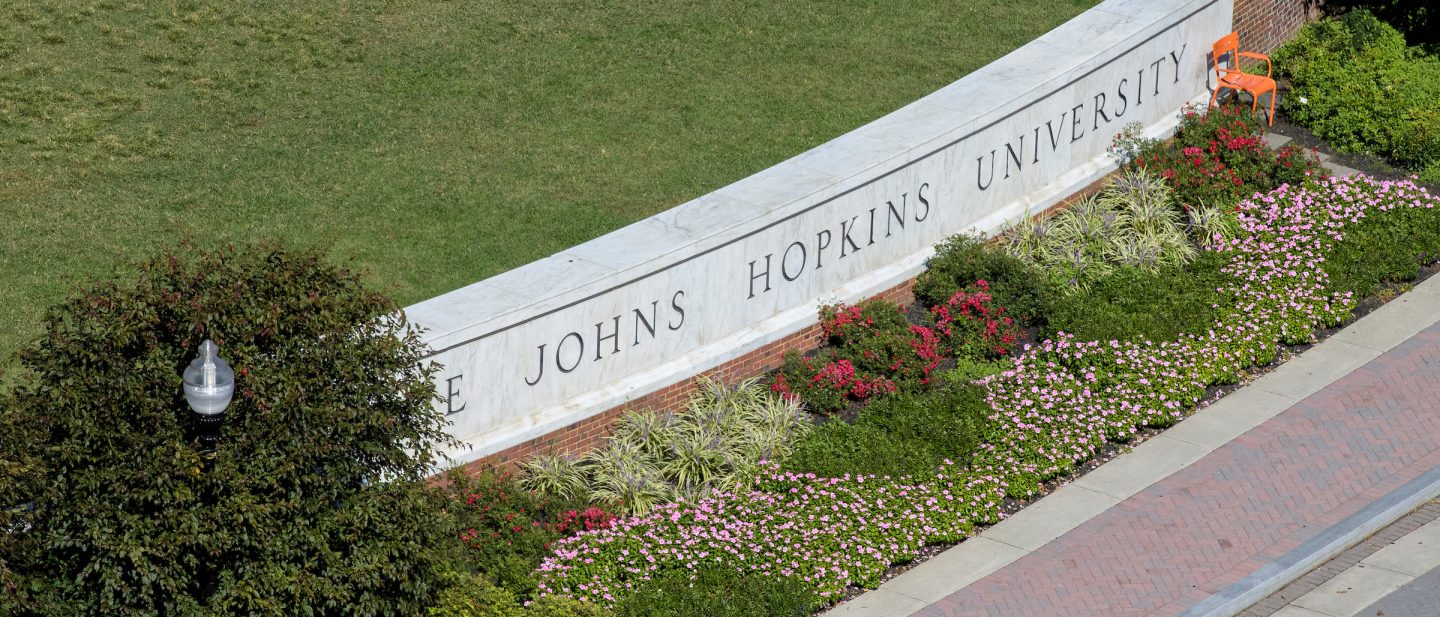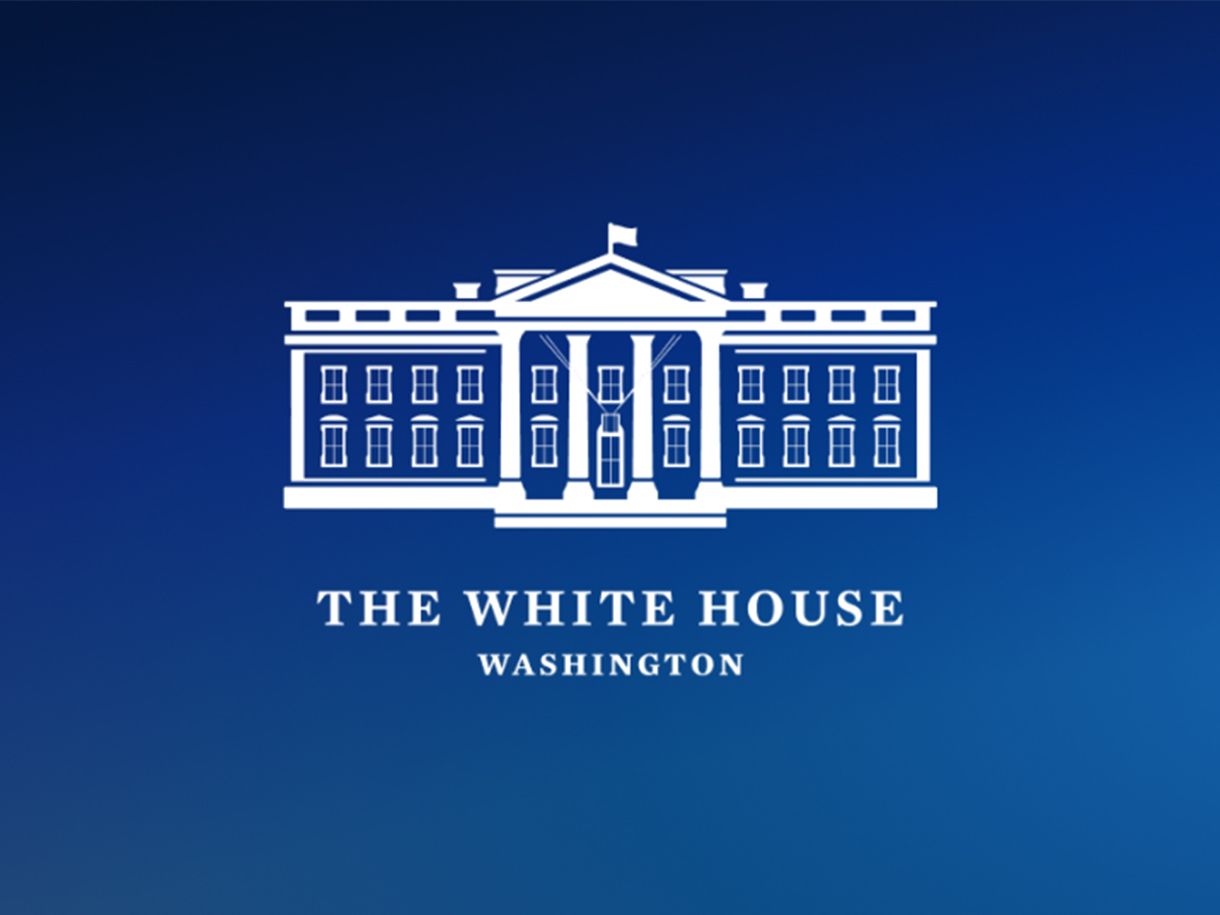 Act on Climate Pledge
Johns Hopkins students joined 3.3 million others across the country, signing the American Campuses on Climate Pledge in their commitment to climate action.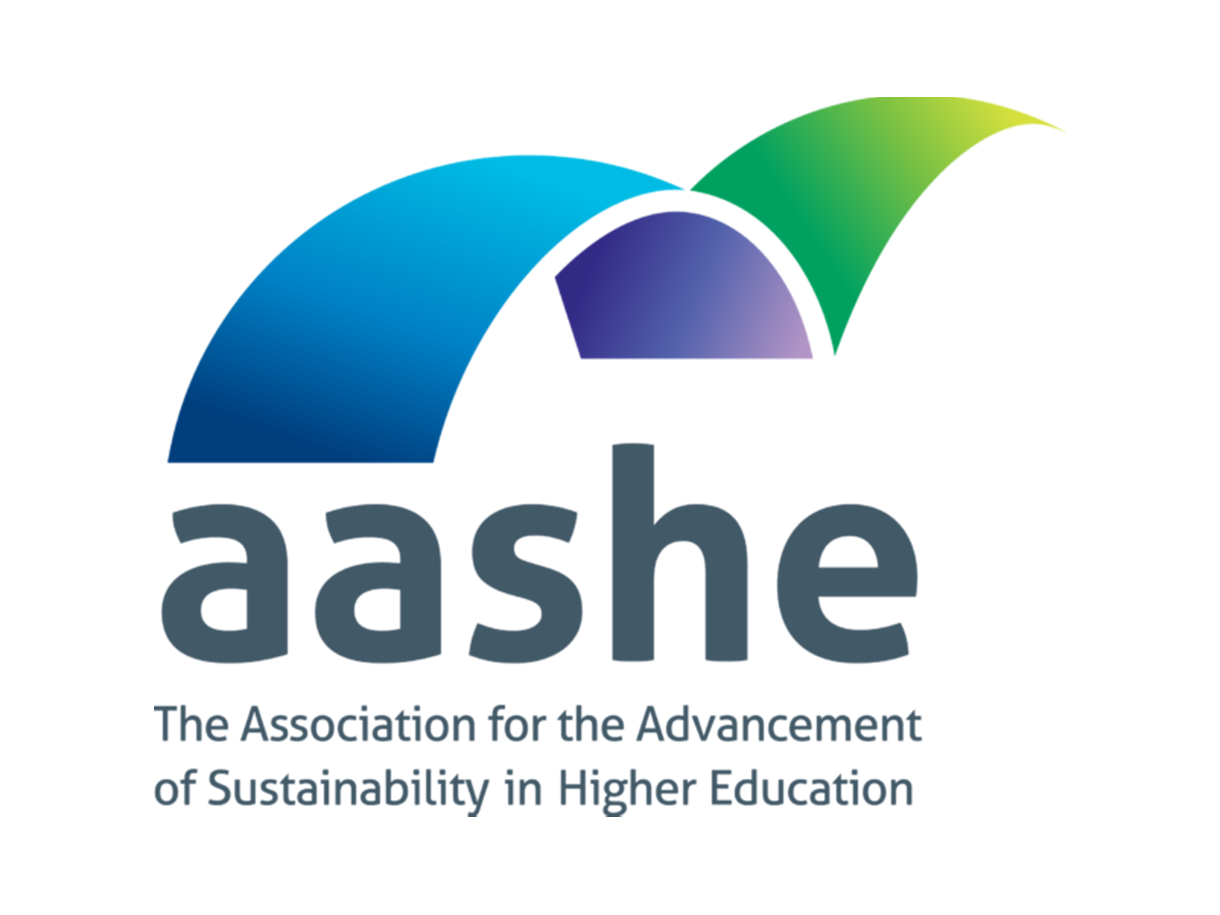 Association for the Advancement of Sustainability in Higher Education
Facilitating sustainability in higher education institutions.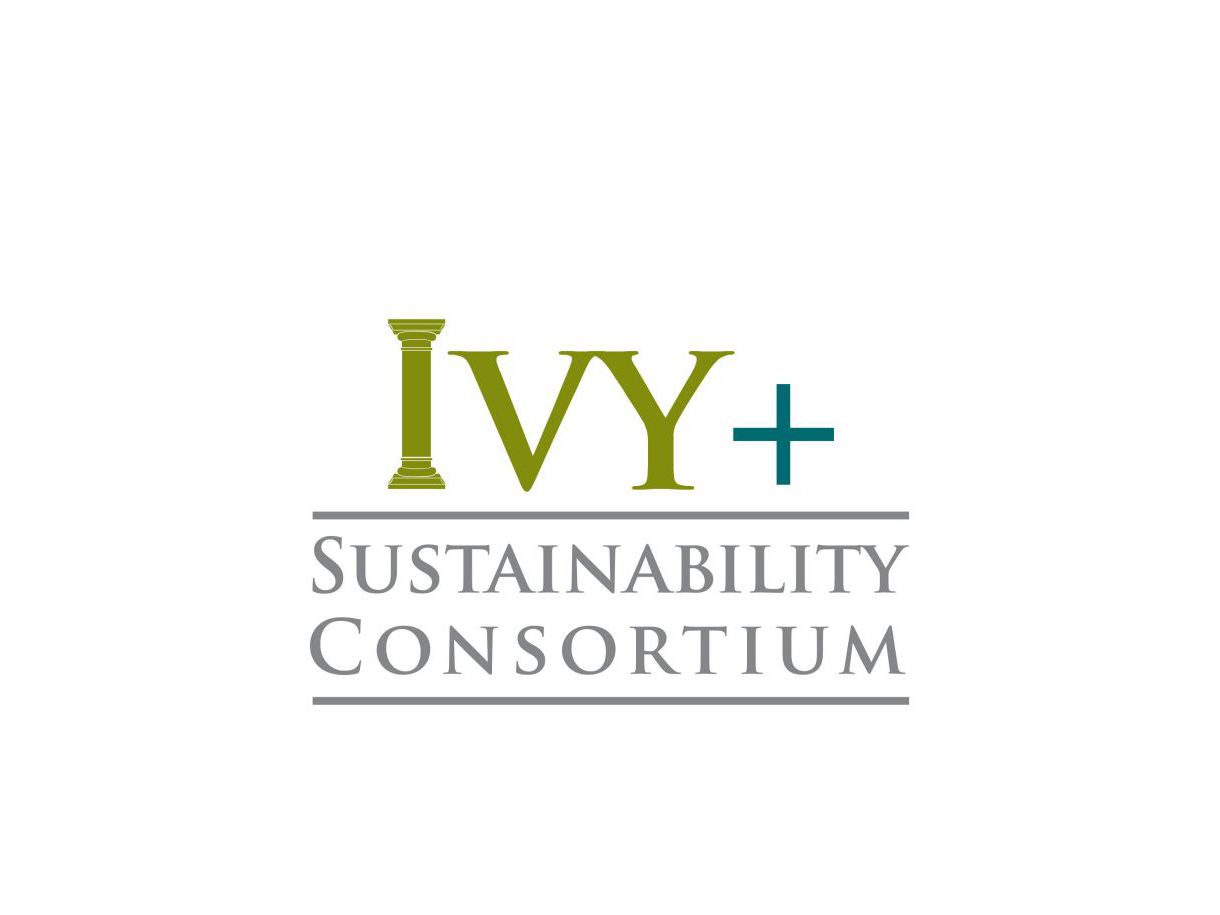 Ivy+ Sustainability Consortium
A consortium formed in 2007, holding annual meetings to drive change and innovation in sustainability efforts in the operations of its member institutions.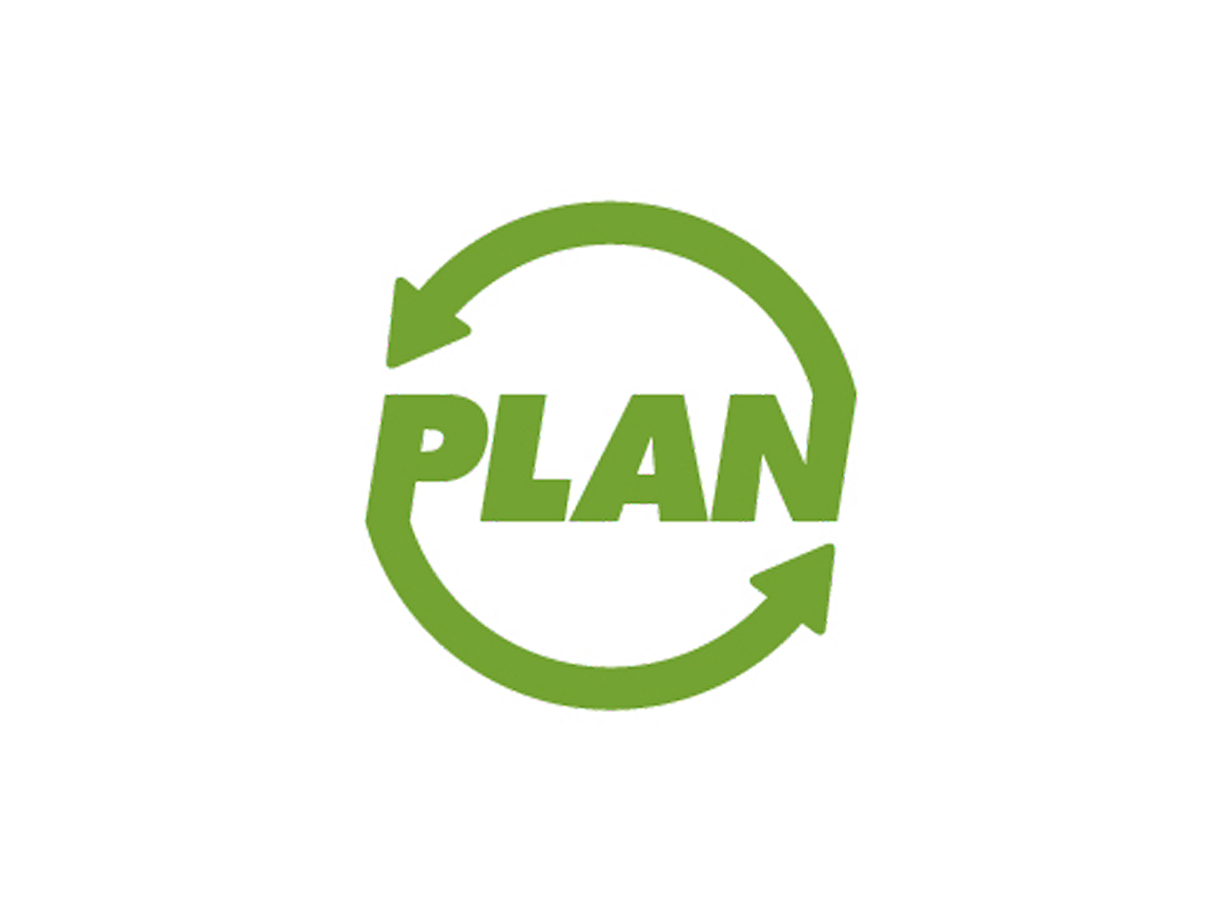 Post Landfill Action Network
JHU created a chapter of the Post-Landfill Action Network (PLAN) in 2021, joining their network of campuses endeavoring towards a circular economy across the United States.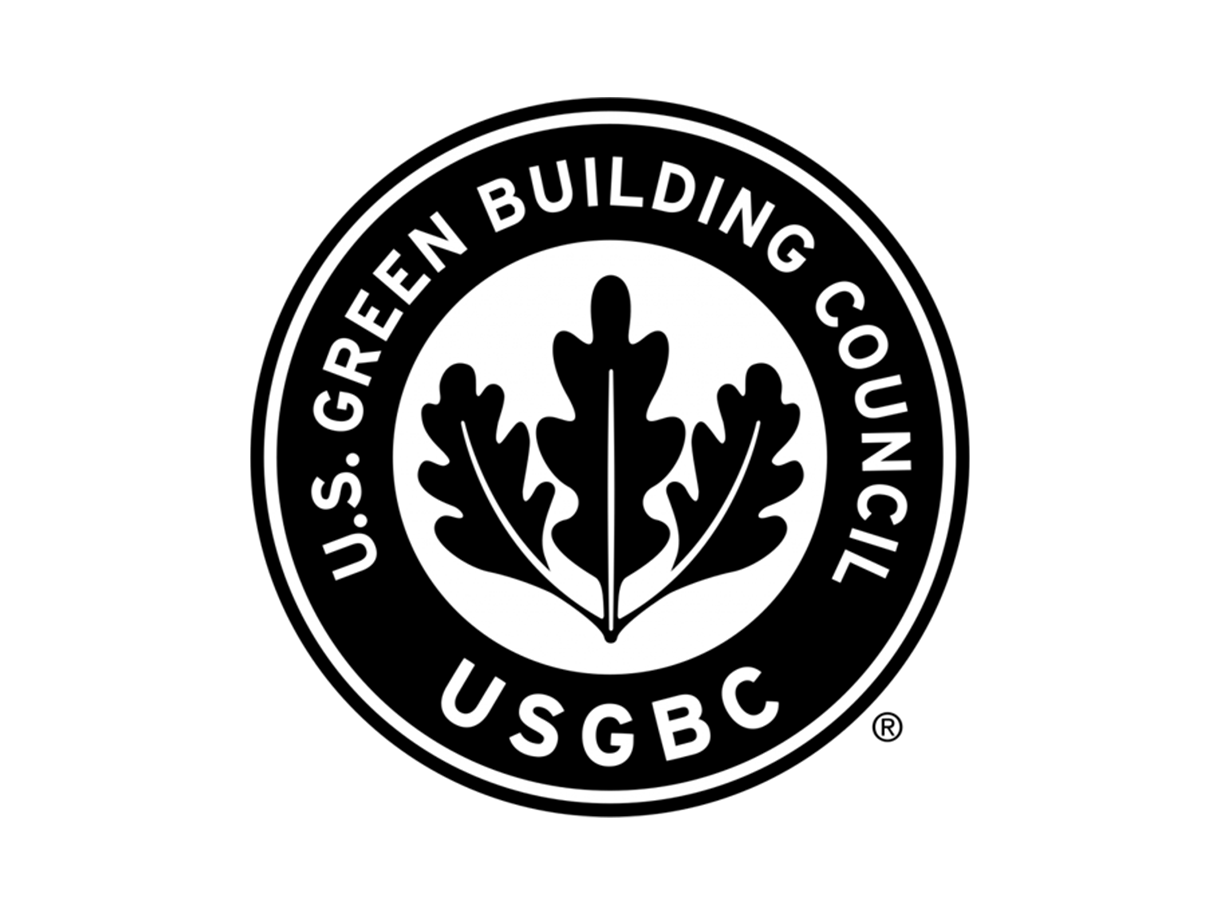 U.S. Green Building Council
Johns Hopkins is committed to more sustainable building and infrastructure design as evaluated by the LEED (Leadership in Energy and Environmental Design) Certification.