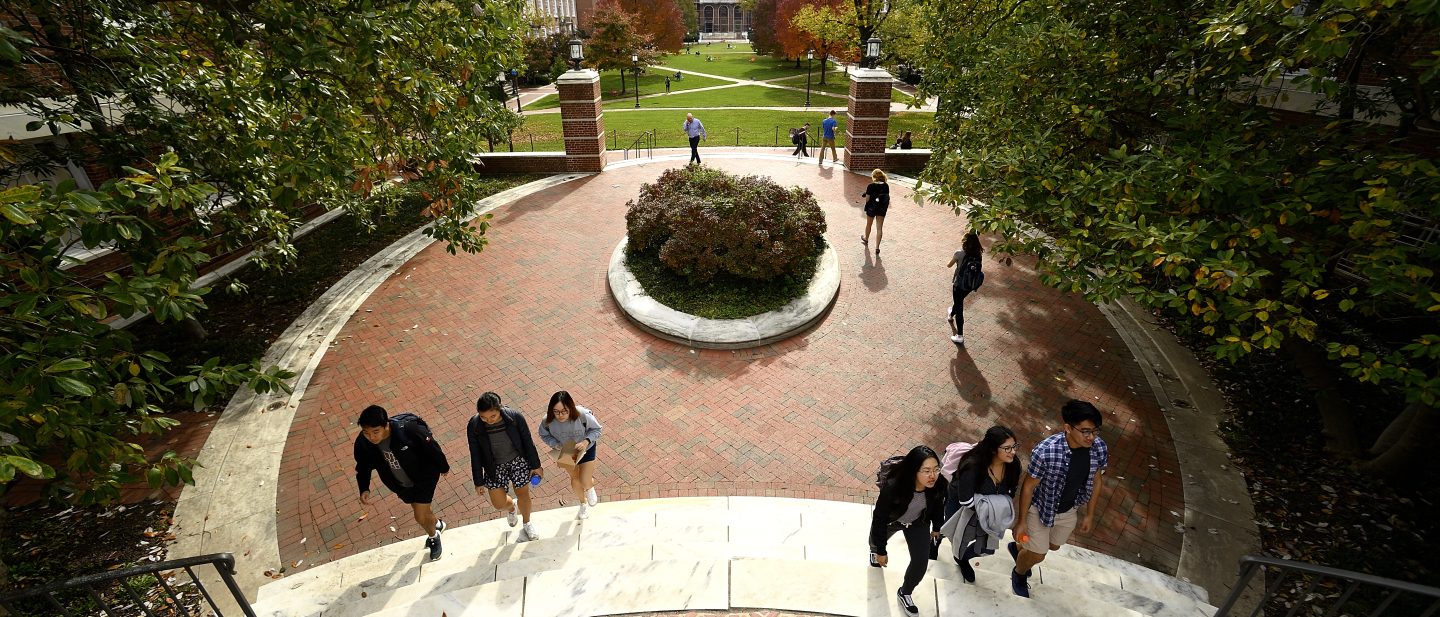 From strategic planning to campus operations, technical guidance, behavior change education, and more, the Office of Sustainability's work spans the physical, academic, and cultural environments of JHU. Our office aims to empower students, faculty, and staff to meaningfully contribute to a more just and sustainable world.
---
 

 

Our Team
Julian Goresko
Director of Sustainability
Julian Goresko serves as the Director of Sustainability and oversees the Office of Sustainability team and programs. Julian serves on the Johns Hopkins Sustainability Leadership Council, HopkinsLocal Advisory Committee, and Baltimore City Climate Action Plan Technical Advisory Committee. In his role, Julian collaborates with university-wide stakeholders and community partners to develop strategies and programs that enhance JHU's sustainability roadmap. Julian has worked in the higher education sector since 2009 and has broad experience in sustainability planning and university administration. He holds a bachelor's and master's degree from the University of Pennsylvania in Environmental Studies with a focus in policy and sustainability and is a proud walking commuter who lives with his family in the Hampden community.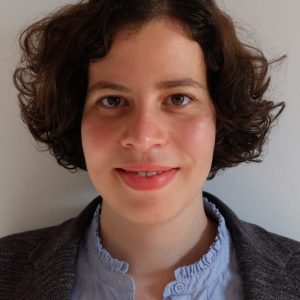 Agathe Pierot
Sustainability Manager, Operations & Data
Agathe Pierot leads the collection, analysis, management, and communication of data and metrics. She provides analytic support for all sustainability projects with data-related needs. She has over eight years of experience working on sustainability issues, especially as they pertain to energy efficiency in buildings and sustainable investments. She became passionate about campus sustainability in her previous role at the Yale Office of Sustainability. She holds a Master's in Finance from EDHEC Business School.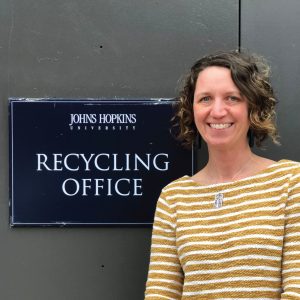 Leana Houser
Sustainability Manager, Zero Waste
Leana Houser is the Waste Reduction and Recycling Manager who works to engage all members of the Johns Hopkins community in reducing the generation of waste and encouraging the responsible reuse and recycling of materials. Her dedication to protecting the health of the environment and the people in it began during her camping excursions every summer as a child and carried through to rural St Mary's College of Maryland, where she earned a BA in Public Policy. Leana continues ever stronger as a proud resident of Baltimore City and has been committed to sustainability issues for her entire career at Hopkins, which began in 2003, including receiving her Master's in Environmental Science and Policy from the JHU Advanced Academic Programs.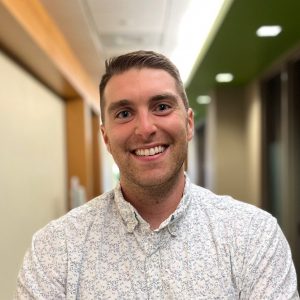 Ryan Weeks
Senior Sustainability Specialist
Ryan Weeks works to make all research labs at Johns Hopkins more sustainable through individual behavioral changes and institution-wide initiatives. Ryan holds a B.A. in Biochemistry and Mathematical Sciences from Colby College and recently defended his PhD thesis in Chemical Biology at Johns Hopkins University. His work with sustainability began during his PhD research when he helped begin the JHU Green Labs program.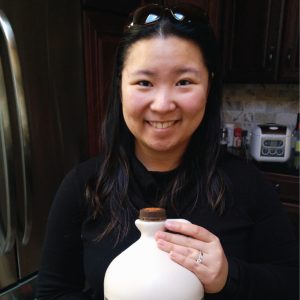 Bena Zeng
Energy Engineer
Bena Zeng works in the Engineering and Energy Department of JHFRE. At JHU, Bena is responsible for the investigation, data measurement and verification, and implementation of energy savings measures for Homewood Campus and all affiliated campuses. She brings 10 years of energy auditing, facilities management and mechanical design experience to this role. Her passion for building energy optimization and process improvement stemmed from her Mechanical Engineering degree at Syracuse University.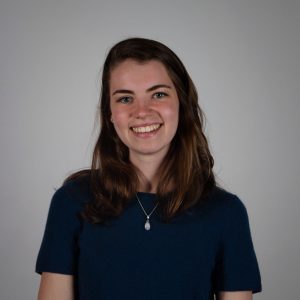 Teressa Healy
Communications Associate
Teressa Healy works to connect the JHU community to sustainability initiatives through digital media, storytelling, behavior change programs, and outreach events. Teressa has a B.A. in Environmental Studies from Dickinson College, where she engaged in research topics ranging from climate change resilience in Nepal to food security in Pennsylvania and served as Communications & Outreach Coordinator at Dickinson's Center for Sustainability Education.
Tanvi Gadhia
Sustainability Program Manager
Tanvi Gadhia envisions and promotes the long-term strategy and success of the Sustainability Leadership Council (SLC) committees and working groups, as well as the development and implementation of a new Campus as Living Lab program. Tanvi has over ten years of experience in sustainability leadership in higher education and previously worked in the non-profit sector in environmental policy advocacy, grassroots organizing, and environmental education. She holds a Masters of Science in Environmental Science and Policy from Johns Hopkins, and BA in Environmental Studies from UMBC.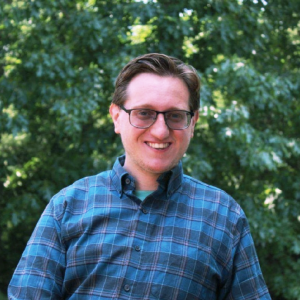 Sam Evers
Data Analyst
Sam supports the collection and analysis of data for the Office of Sustainability at JHU and holds an interdisciplinary B.Sc. combining Environmental Engineering and Sustainable Development from Lehigh University, supplemented with partial graduate studies from the Industrial Ecology program at Leiden University and TU Delft in the Netherlands. Shaped by his schooling and background in food systems focusing on regional food hub infrastructure, Sam grew a passion for actionable sustainability analysis which fosters agency for all people and entities to co-create ways of functioning and economies based on socio-environmental well-being.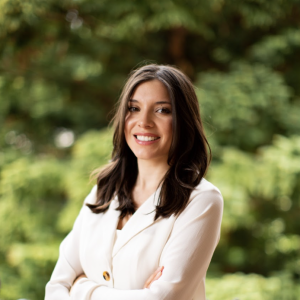 Stacy Villegas
Sustainability Fellow
Stacy serves as the Sustainability Fellow exclusively dedicated to the JHU Campus as Living Lab Program. As part of her multifaceted role, she is dedicated to cultivating strong partnerships within JHU's distinguished faculty and staff to advance the program's growth and visibility. Stacy brings a strong background in addressing global challenges and sustainability, having recently earned a Master's in Public Health from the Johns Hopkins Bloomberg School of Public Health, specializing in Climate and Health.
Divisional Sustainability Staff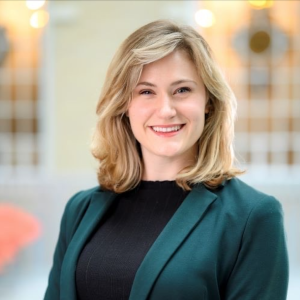 Sustainability Manager, Hopkins Dining
Graham Browning earned her degrees in Health Sciences and Environmental Sciences from Furman University. She then went to Washington D.C. for an internship working with a non-profit focused on food security and healthy food policy. After finishing her internship, she jumped across the Atlantic to receive her Master of Science degree in Industrial Ecology at Leiden University and Delft University of Technology. After defending her thesis on circular urban agriculture, Graham worked as the Assistant Manager of Sustainable Packaging Technology for Unilever's Global Food and Refreshment R&D team.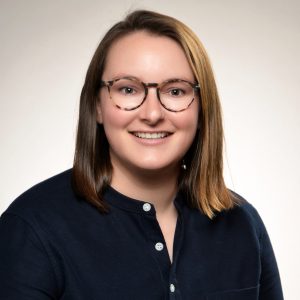 Carly Hinton
Sustainability Manager, Bloomberg School of Public Health
As the Sustainability Manager for the Bloomberg School of Public Health, Carly works to implement sustainability initiatives into each aspect of managing the School's facilities and operations. She has over eight years of experience in environmental engineering and management and is excited to take on the challenge of reducing Bloomberg's environmental footprint. Carly holds a B.S. in Environmental Systems Engineering from The Pennsylvania State University.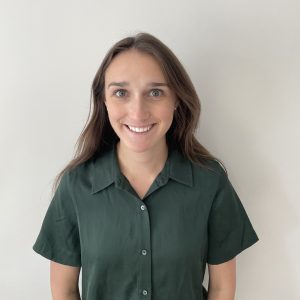 Moriah Barr
Sustainability and Engineering Project Manager, Johns Hopkins Health System
As the Sustainability and Engineering Project Manager for Johns Hopkins Health System, Moriah aims to advance sustainability within the healthcare field. Through collaborative work within the Facilities Department and across the Johns Hopkins system, she has led various initiatives to protect the natural system without compromising patient care. She has experience in project management through her background as an environmental consultant, as a United Nations Millennium Development Fellow, and through the sustainability institute of her alma mater. She graduated from Furman University with a B.S. in Sustainability Sciences and is currently pursuing a M.S. in Environmental Sciences and Policy at JHU.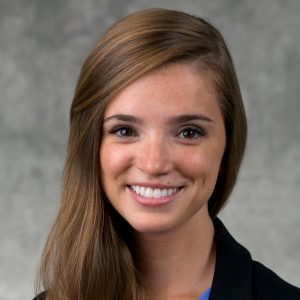 Sustainability Manager, Applied Physics Laboratory
Elizabeth Egan serves as the Sustainability Manager for the Applied Physics Laboratory (APL). In her role, Elizabeth leads APL's sustainability strategy and program implementation. Elizabeth brings decade of experience in environmental compliance to the role. She has a robust background in environmental program management for complex and dynamic research facilities. She has a bachelor's degree in environmental science from Bucknell University, a master's in environmental policy and science from Johns Hopkins, and a master's in business from Villanova University.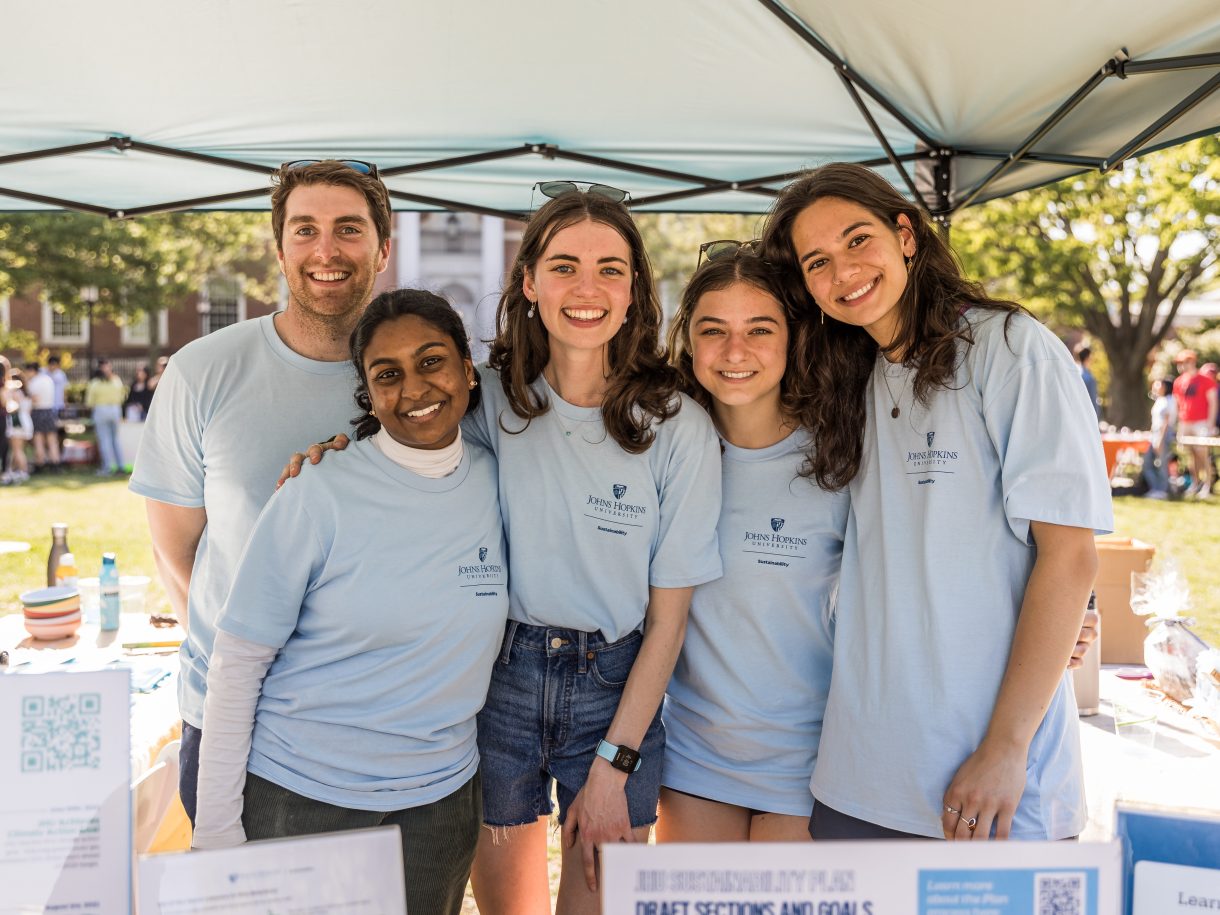 Office of Sustainability Internship Program
Undergraduate and graduate interns are an integral part of the Office of Sustainability team each year. Learn more about the internship program, future opportunities, and our current interns.