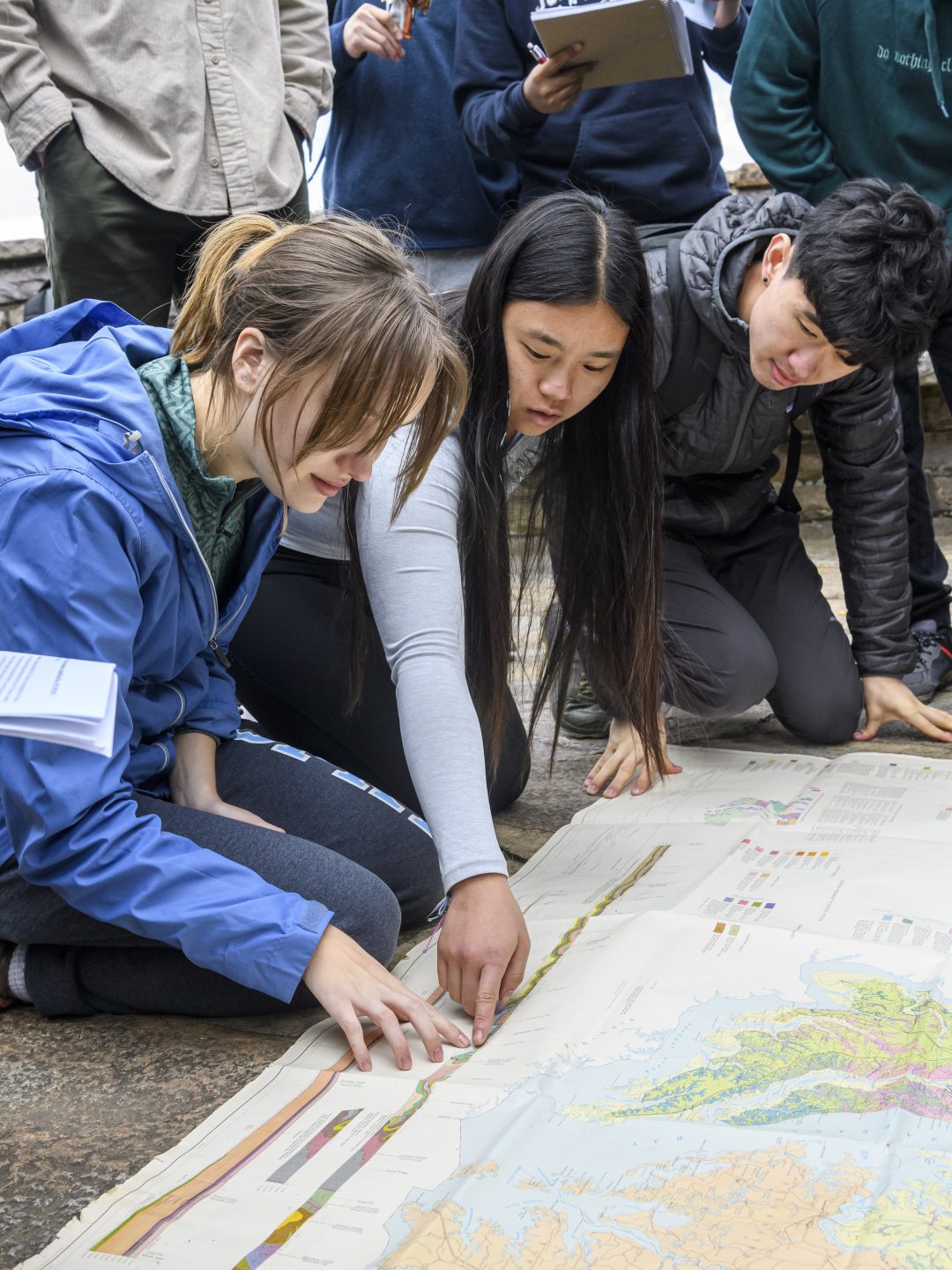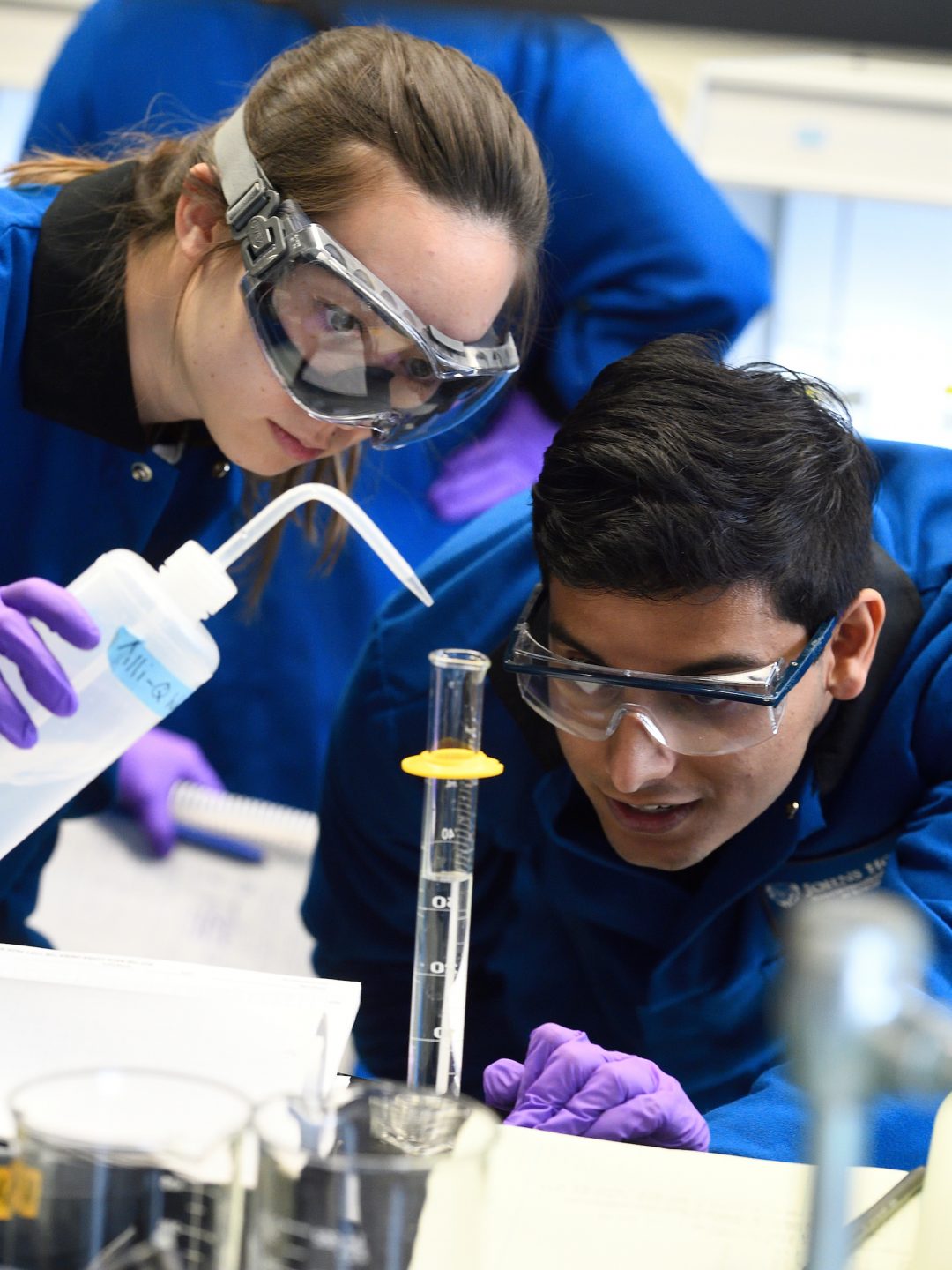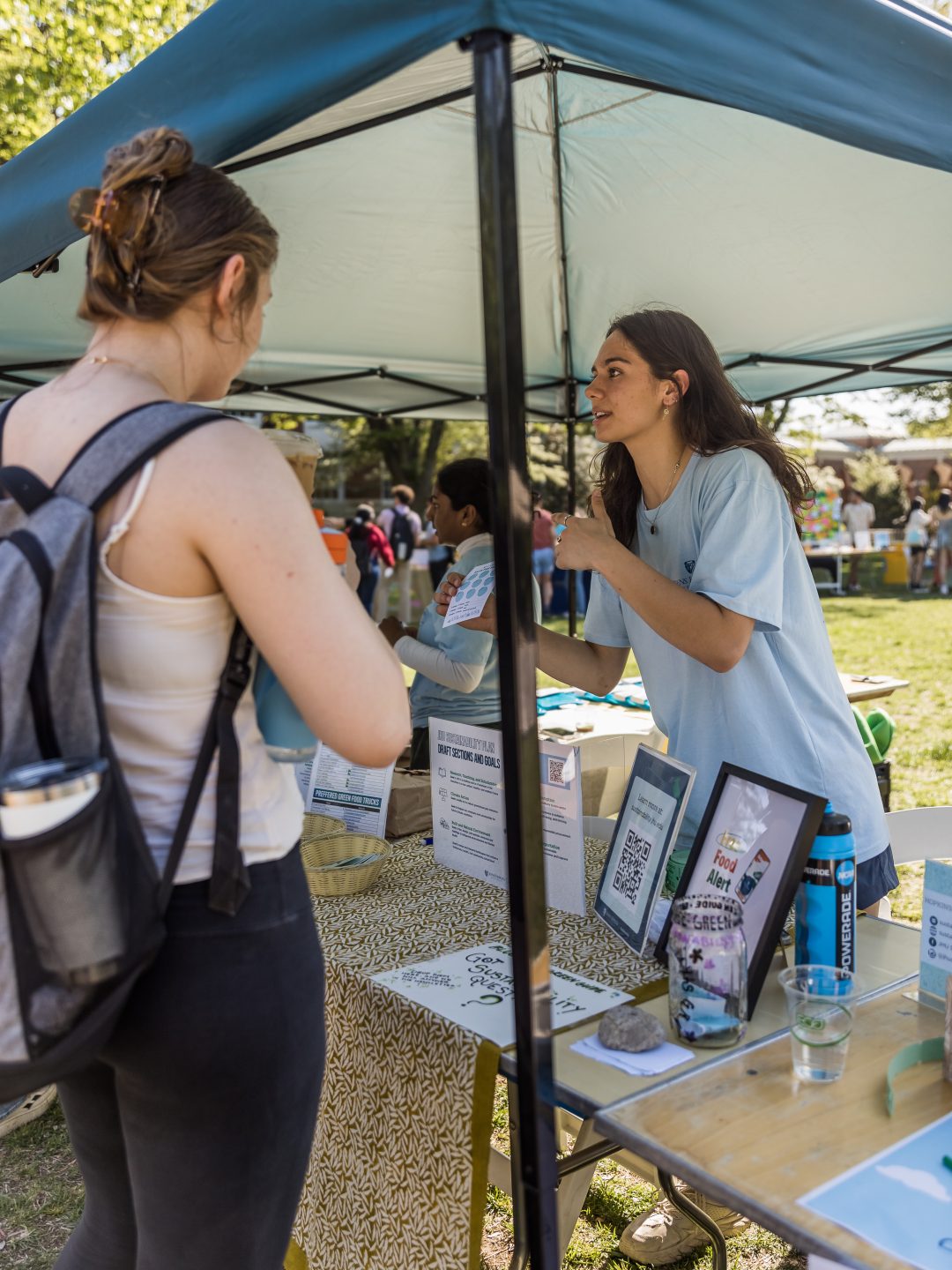 Learn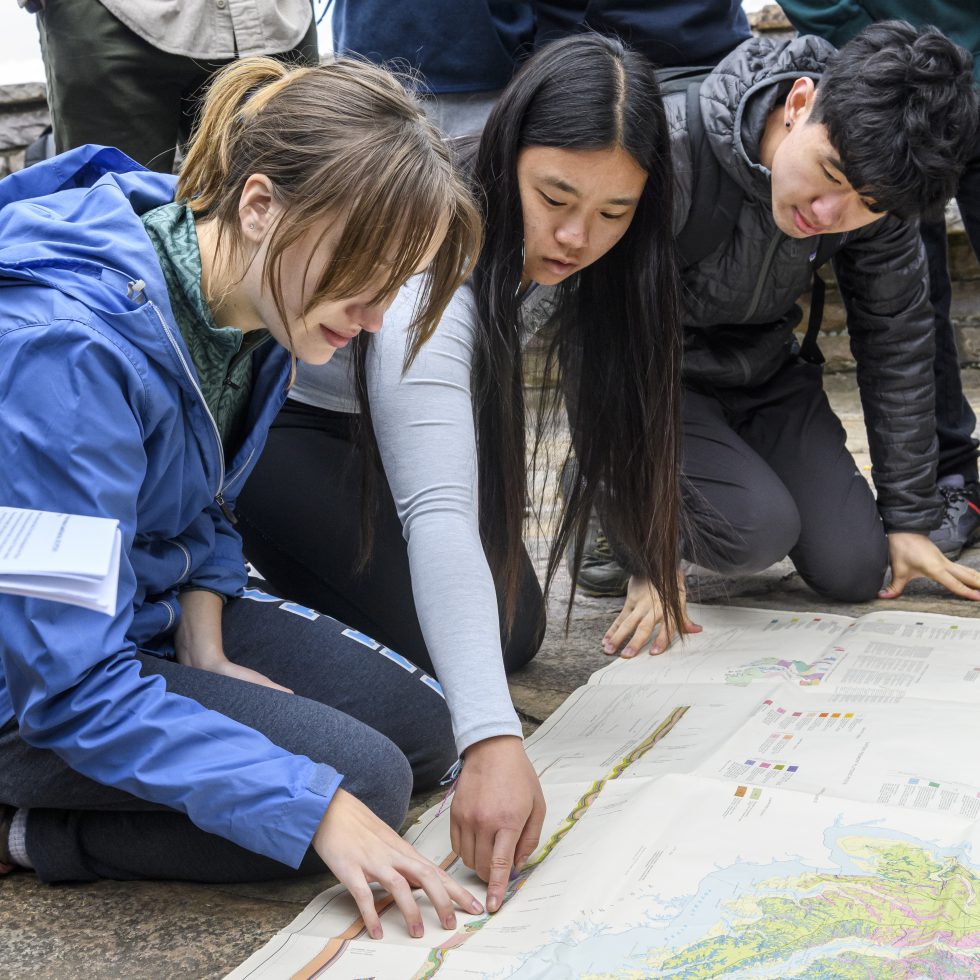 Preparing future global citizens with foundational environmental literacy and the opportunity to apply theoretical knowledge to real-world problems. 
Research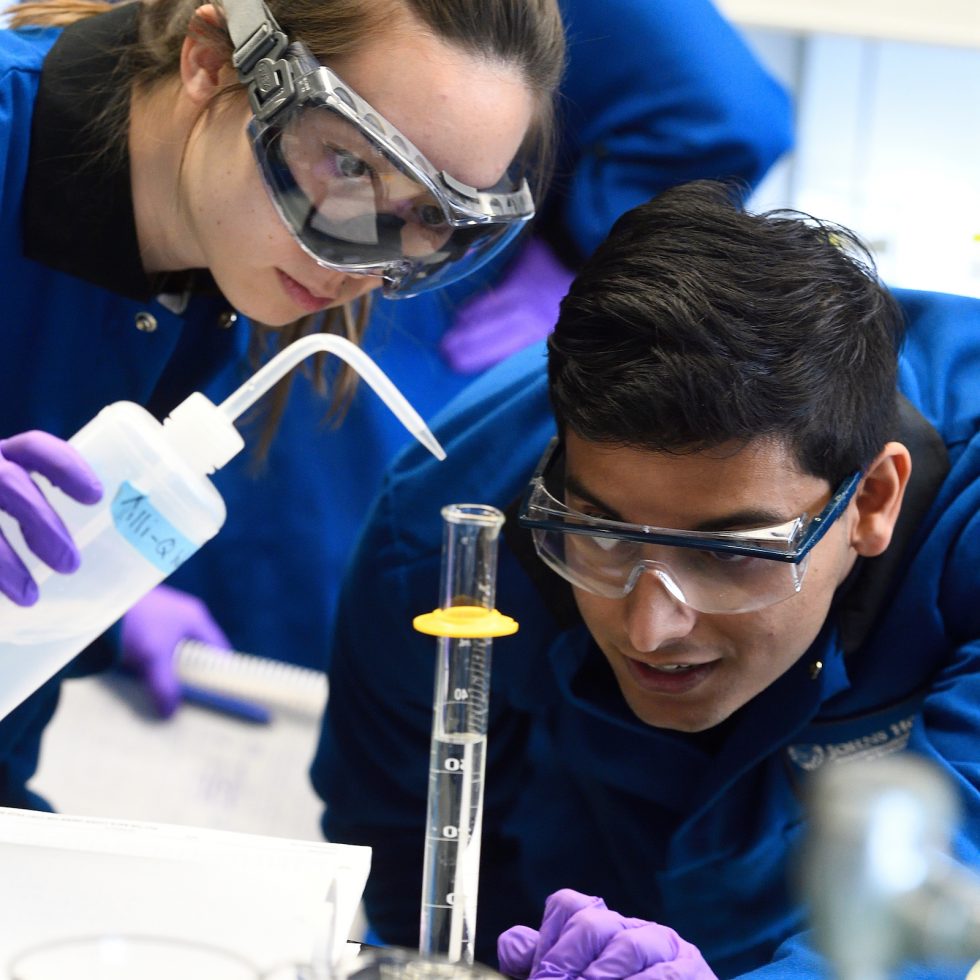 Leading as the nation's first research university to bring the benefits of discovery to the world.
Engage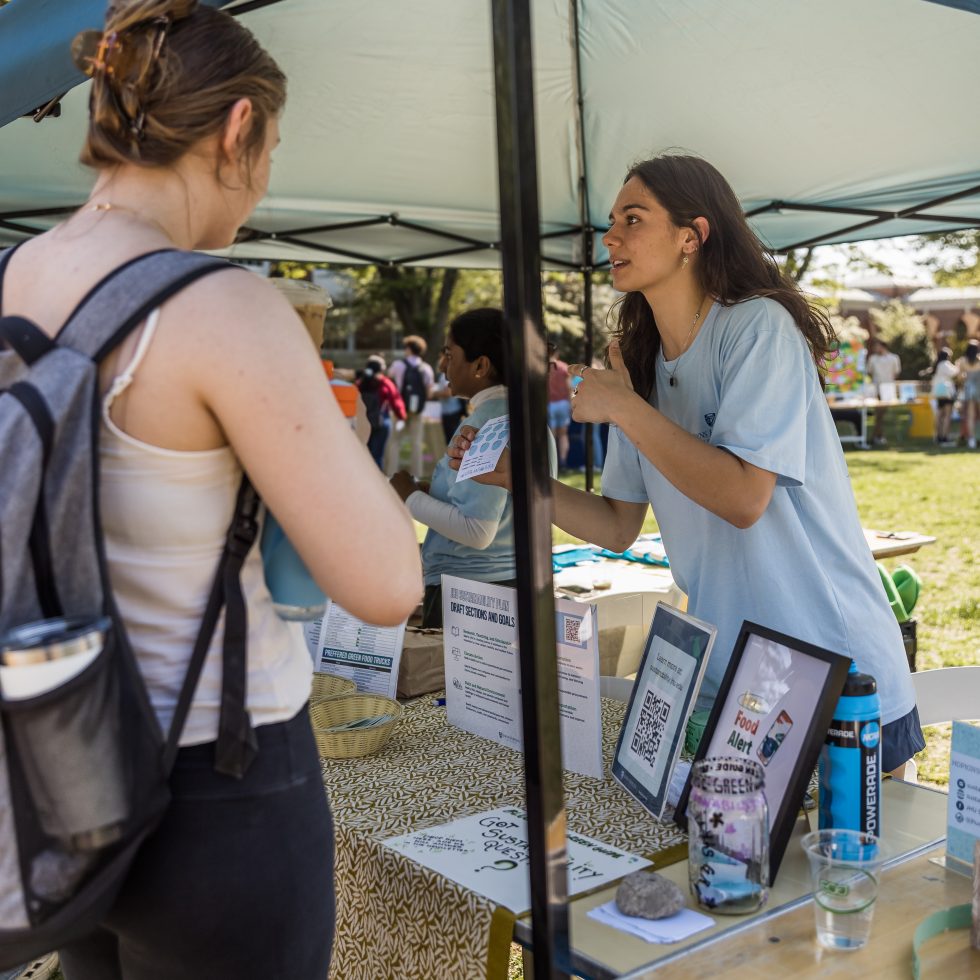 Empowering JHU community members to integrate sustainability into their lives through engagement opportunities and behavior change.
Our Commitments
Johns Hopkins University is proud to make ambitious commitments to reduce our environmental impact.