Our Research Vision
Founded in 1876, Johns Hopkins University is the nation's first research university and, to this day, is characterized by a passion for innovation and idea sharing. Research isn't just something we do—it's who we are. Every day, our faculty, researchers, students, and staff collaborate to advance humanity and improve the lives of people across the world. Novel and ambitious thought is essential to addressing climate change, which represents one of the most pressing threats to the future of our planet. The Office of Sustainability works to support various research efforts across the university and to support our campuses as living laboratories.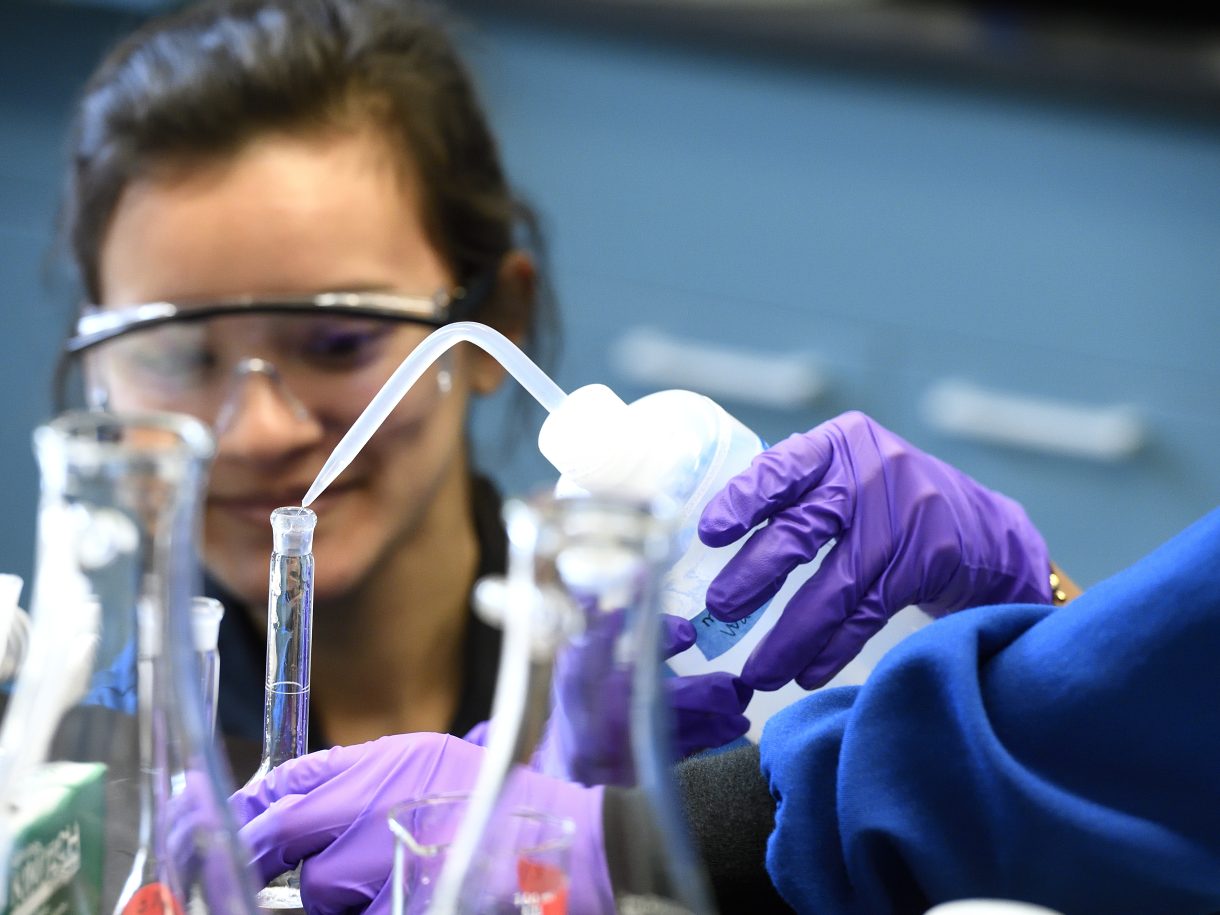 Do most of your research in the lab?
Explore the Green Labs Program
Make your research space more sustainable by following these green labs practices and incorporating environmentally friendly considerations in your day-to-day laboratory work. Learn more about what you can do, and the green labs movement, here.