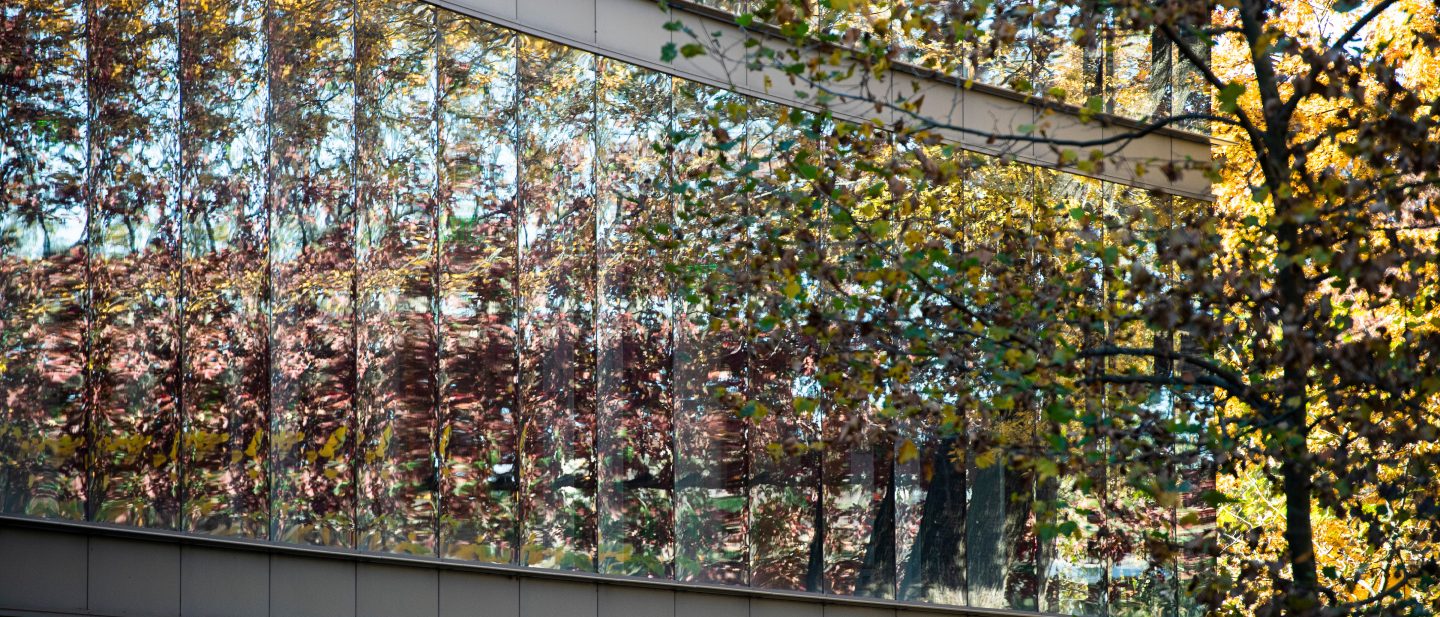 Designing with Purpose
Johns Hopkins University buildings are at the heart of our campus community and provide secure spaces to work, live, and learn. However, they also account for over 97% of energy consumption and greenhouse gas emissions. Innovation and an integrative approach throughout the design and construction process is essential to making our buildings more efficient and to improving occupant well-being.
LEED-Certified Buildings
Leadership in Energy and Environmental Design (LEED) is a certification program managed by the U.S. Green Building Council that provides a framework for healthy, efficient, carbon- and cost-saving buildings and is a globally recognized symbol of sustainability achievement. The majority of new construction and renovation projects at JHU are at least LEED Silver certification, with many buildings exceeding this threshold.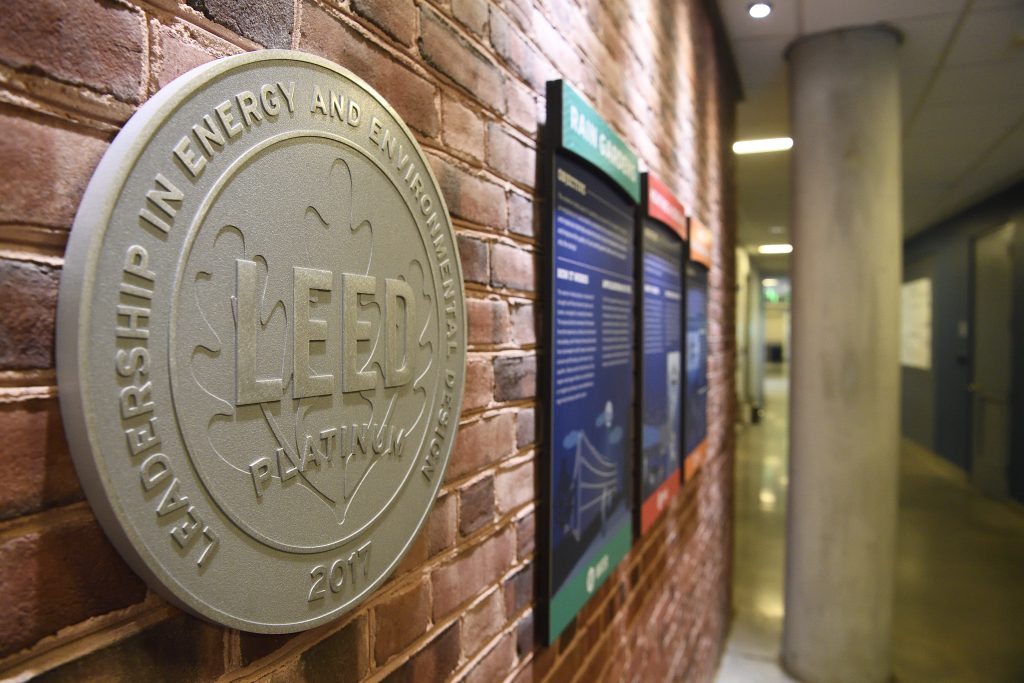 Undergraduate Teaching Laboratory
The Undergraduate Teaching Laboratory (UTL) is a 105,000 square foot, four-story building equipped with the latest lab technology and received LEED Platinum certification in 2017. Behind the scenes, it is an exemplar of resource conservation, using technologies such as heat recovery wheels, chilled beams, and radiant heating to heat and cool spaces as efficiently as possible, as well as vacuum pumps to improve water use.
Projects in Progress
As JHU works to establish a guiding Sustainability Plan, many projects are underway to enhance sustainability in the built environment including:  
A utility management software program to track and aggregate electricity, heating, and water data for all JHU campuses  

High-Performance and Healthy Buildings Guidelines to improve sustainable design and operation practices for university buildings and landscapes that prioritize efficiency and well-being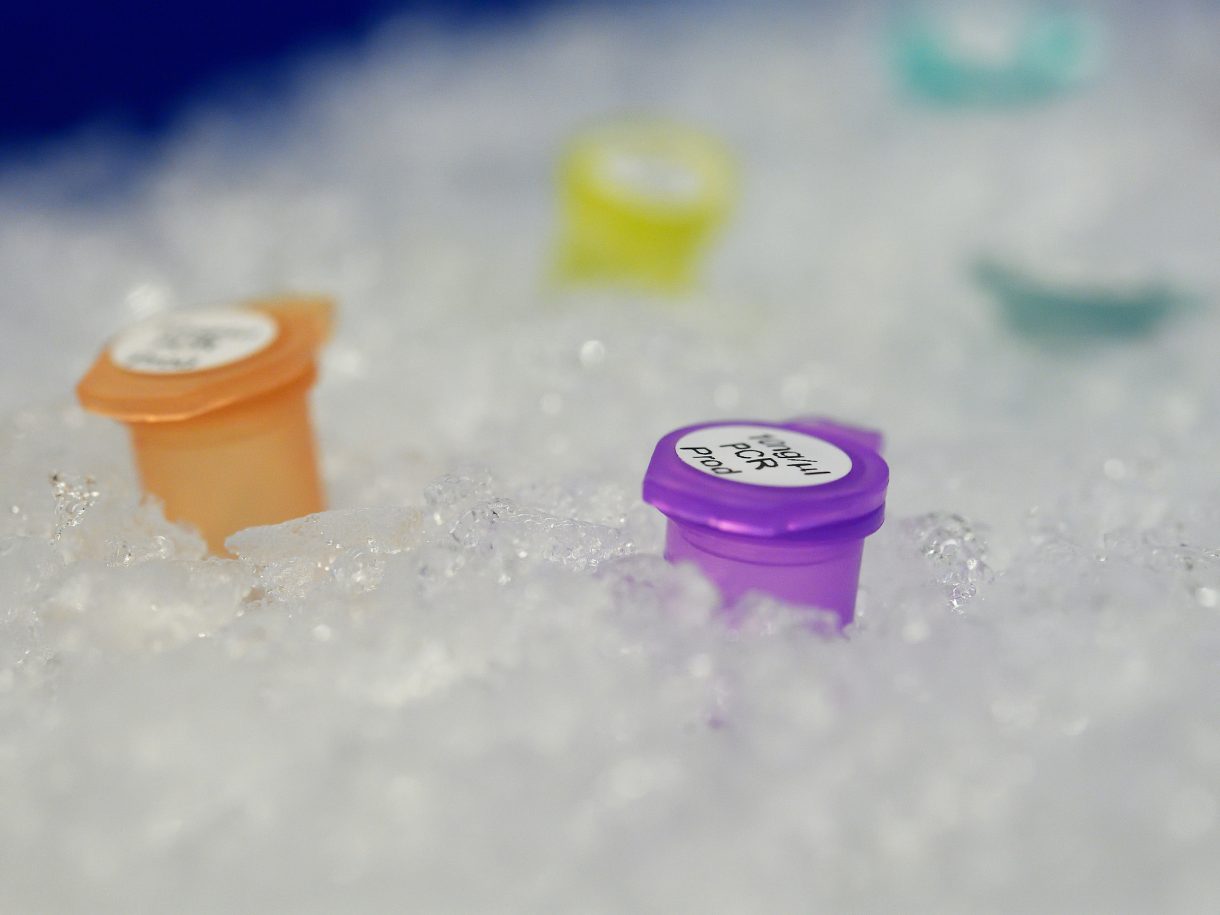 Did You Know?
Labs use four to five times more energy per square foot than a typical office building. Learn more about Green Labs at JHU and how to get involved.