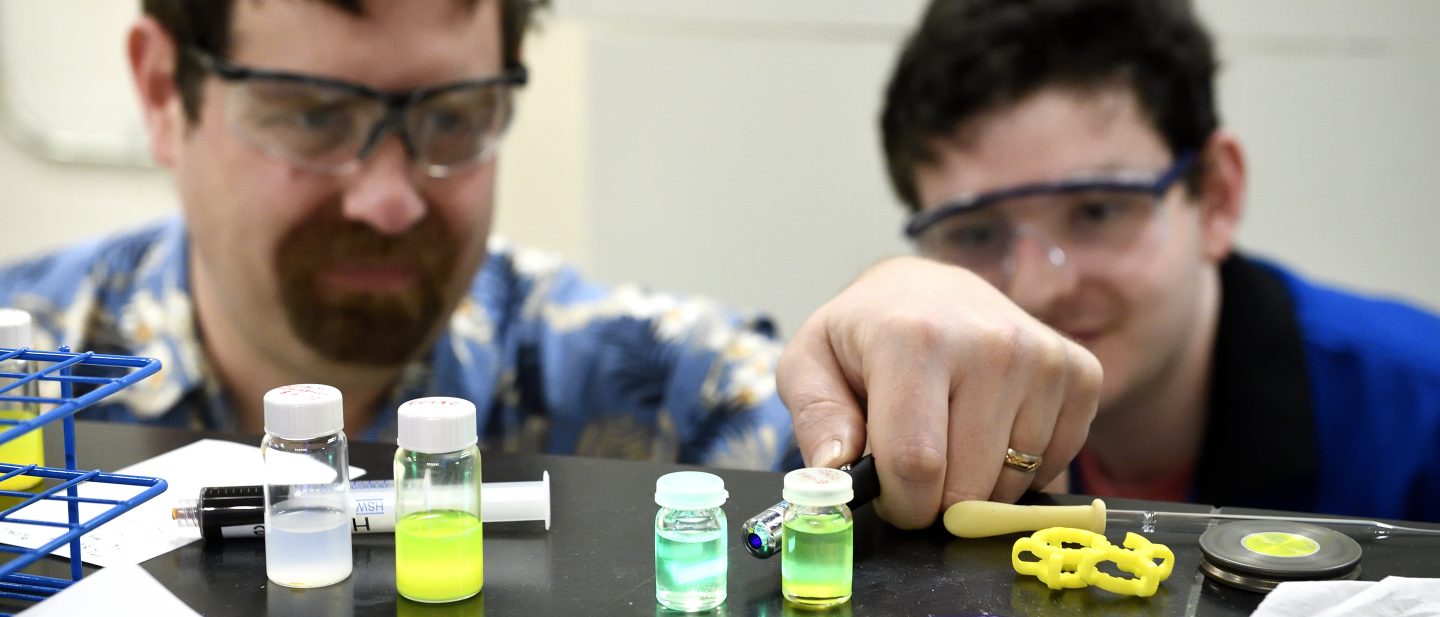 Read more about the diverse areas of research in sustainability to discover where your interests lie:
Interested in an Area?
Dive into our curated directory for researchers at Hopkins championing the sustainable movement and filter by your area of choice.
Bloomberg Distinguished Professorships
Among the world's most accomplished interdisciplinary scholars, these faculty link academic disciplines, open novel fields of inquiry, and invigorate the entire community, all in the service of tackling society's most complex problems. BDPs are appointed in two or more schools or divisions, including academic centers reporting directly to the provost, or in two or more departments within a single school. They are grouped together as "clusters" under a common theme. In 2021, the Provost's Office announced a new phase of BDP hires including those for clusters in Climate, Resilience, and Health and Sustainable Transformation and Energy.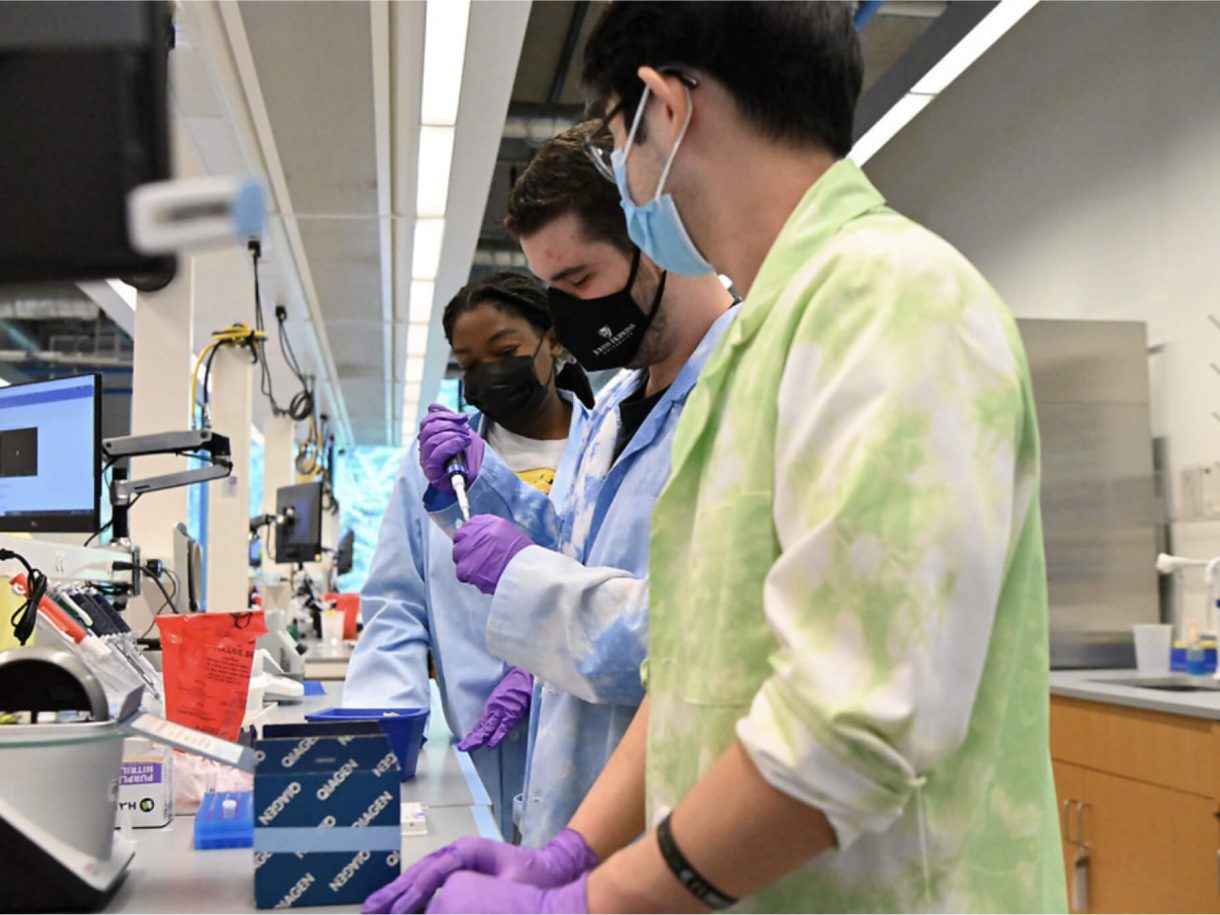 Research at JHU
Researchers at our nine academic divisions and at the university's Applied Physics Laboratory have made us the nation's leader in federal research and development funding each year since 1979. Find additional information on funding opportunities, awards and initiatives, and ongoing projects.