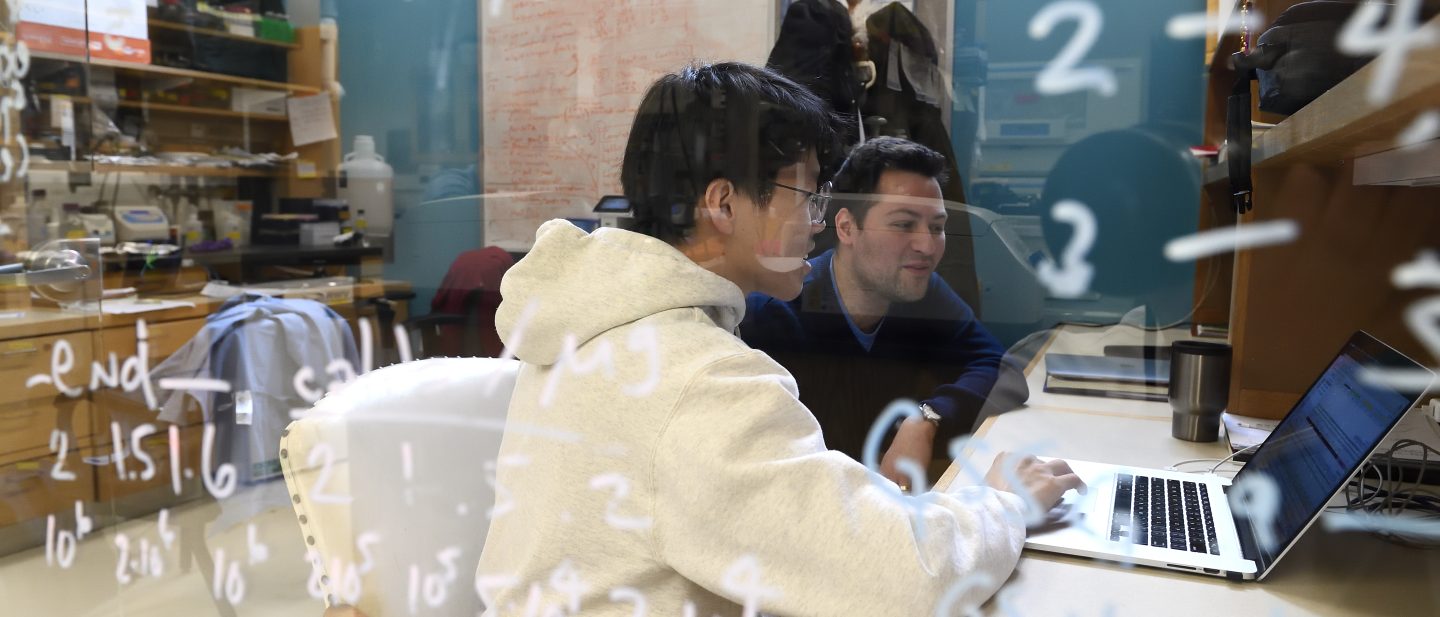 Energy
Make more effective use of Hopkins' infrastructure and resources to reduce the amount of electricity you use in your office.
Turn off your lights
Remembering to turn off lights is one of the easiest ways to reduce energy consumption. If you have a habit of forgetting, talk to your facilities office about vacancy sensors to automatically shut off lighting when not in use. Additionally, replace outdated bulbs with LEDs to improve energy efficiency and cost savings.
Shut down electronics
When leaving for the night or weekend, ensure that your computer, monitor, printer, copy machine, and all other electronics are shut off. Using a power strip is a simple way to turn off all electronics in one area together. During the day, default your computer and/or monitor into energy-saving mode after 10-15 minutes of inactivity.
Paper
While advancing technology has helped many offices reduce paper consumption, the average office worker still uses thousands of pieces of paper each year. A great way to reduce your environmental impact at the office is to leverage sustainable alternatives and rethink your paper use!
Part with your paper usage
When paper usage is necessary, choose products that are made of 100% recycled-content, chlorine free, and/or Forest Stewardship Council (FSC) certified. Also, keep a stack of scrap paper next to the printer for people to reuse.
Adjust your printing
When printing is unavoidable, reduce your margins to 0.5 inches or less, default to double-sided printing, and print in black and white. Make sure to recycle used printer cartridges, as an estimated 375 million are incinerated or end up in landfills each year when they could be refilled.
More...
A few other ways to stay green. Don't hesitate to incorporate some of these changes outside the office!
Consume water consciously
In your office's kitchen or bathroom, be mindful of your water usage. Use a dishwasher rather than handwash dishes—faucets release approximately four gallons of water every two minutes, whereas dishwasher appliances use the same amount of water for an entire cycle. Install low-flow toilets that use approximately 20% or less water than standard toilets.
Check out the Hop Reuse Hub
The Hop Reuse Hub is a second-hand furniture service open to all JHU departments. Take a look at the Hop Reuse Hub inventory before making a purchase to minimize new materials and save on costs for your department.
Green your campus event
When hosting a campus event, make it environmentally friendly by using the green event tips found here. Some points include using environmentally friendly décor, following recycling guidelines, and using a JHU Preferred Green Caterer.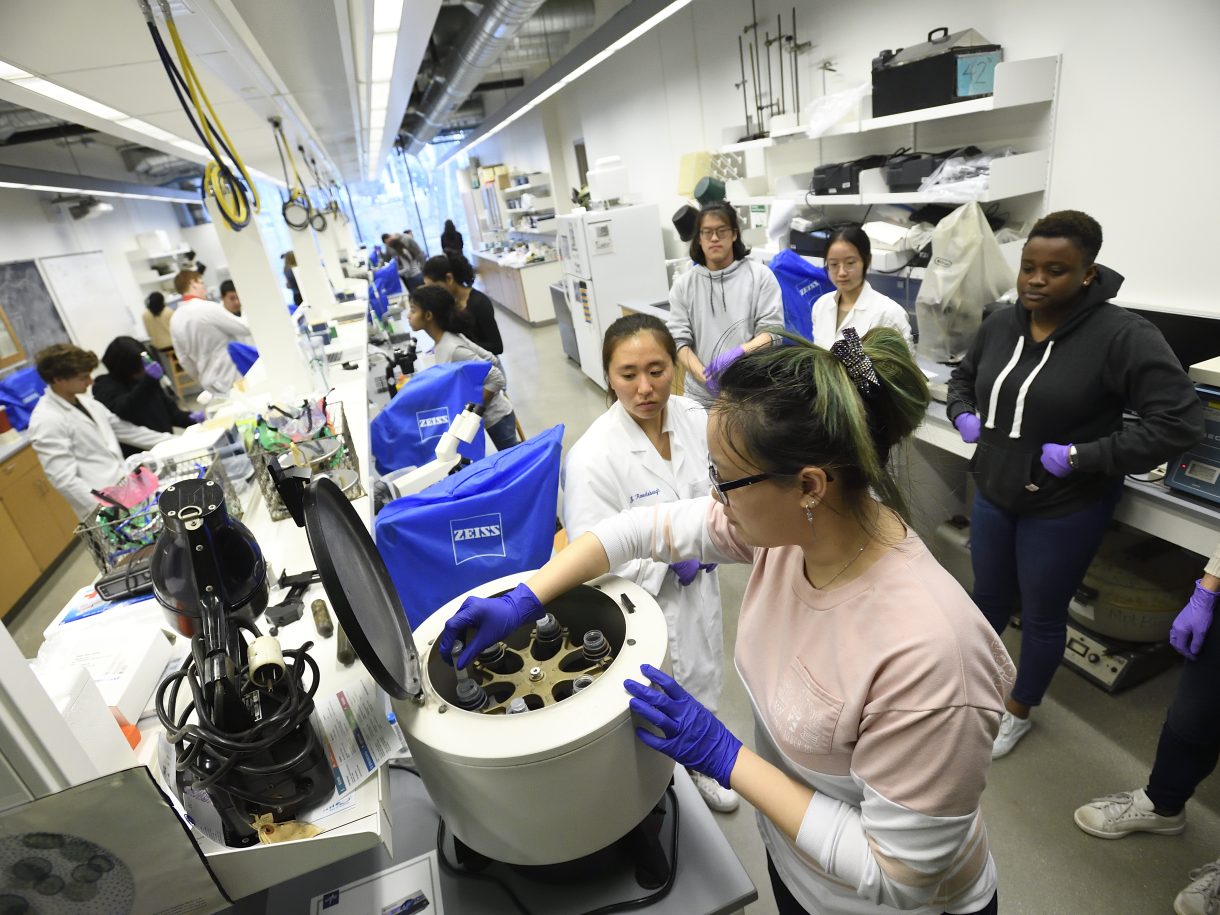 Spend more time in the lab?
Become Green Labs Certified!
Hopkins is committed to making its research and academic spaces more sustainable. Join the movement to reduce the environmental impact of your lab. It's never too late to become Green Labs Certified!