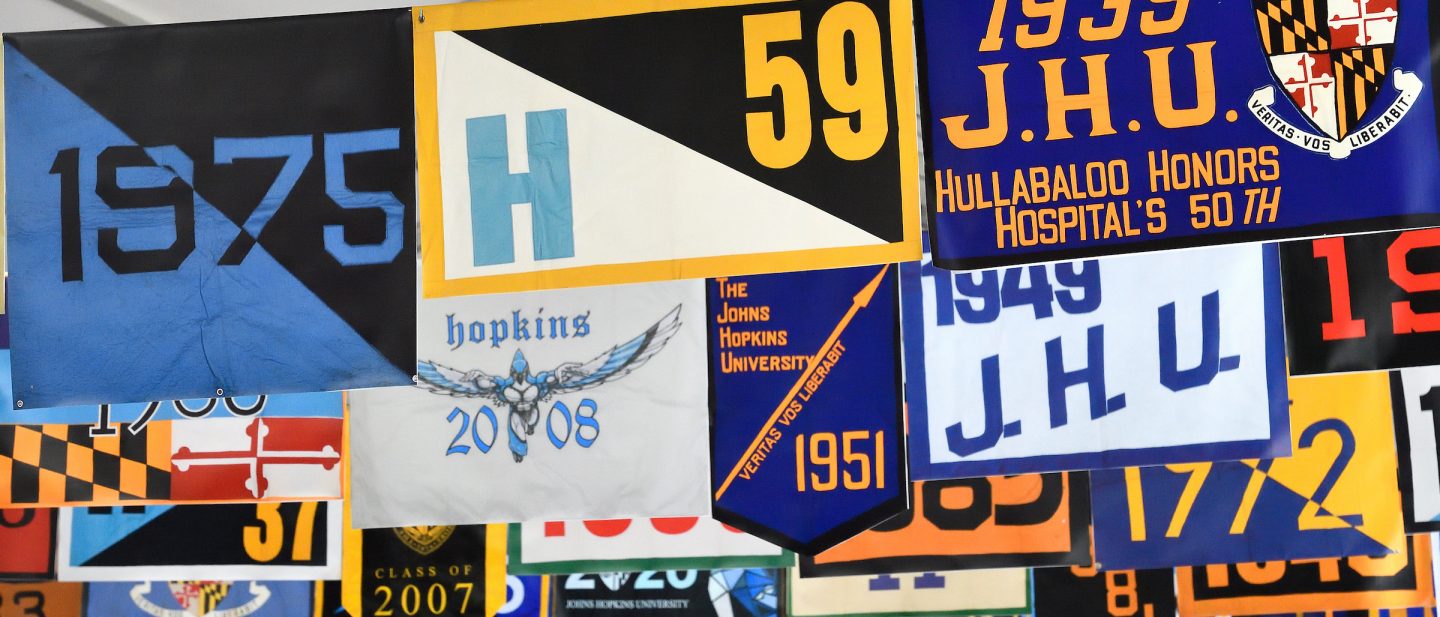 JHU graduates are alums for life. Alumni are the largest JHU community and hold great potential for impact in all walks of life. Whether engineering innovative materials, fighting for stricter climate policy, or educating the next generation, JHU alumni are essential in creating a more just and sustainable future. Regardless of the varied paths Blue Jays may pursue following graduation, they are forever a part of the Johns Hopkins community and contributors to our global impact.
Stay Connected
There are a variety of ways for interested alumni to stay updated and connect with one another, students, faculty, and our staff. 
Alumni Association
The Johns Hopkins Alumni Association offers alumni the support they need to stay connected, keep advancing, and go on living the Johns Hopkins vision. Opportunities for engagement include affinity events, in-person and virtual networking, mentorship opportunities, and more. 
OneHop
OneHop is a platform for students and alumni to professionally connect with one another including: 
OneHop Mentoring

to build purposeful connections between current students and selected alumni mentors; and  

OneHop Alumni

to provide a community for alumni to network with one another and to offer guidance to fellow alumni and students.  
Curious about a career in sustainability?
Join the Hopkins Sustainability OneHop group to connect with other JHU community members currently pursuing or interested in a career in sustainability.
Life Design Lab
The Life Design Lab (LDL) supports and serves all Krieger and Whiting undergraduate and masters students, regardless of post-graduate plans. Through the LDL students have access to life design programs and courses, experiential learning opportunities, and connections with alumni and employers. 
Affinity Groups
Affinity Groups, organized by the Johns Hopkins Alumni Association, are communities of alumni, students, and friends of the university who are drawn together based on common interests and shared experiences. Interacting in person and virtually, these communities encompass all divisions, graduating classes, regions, and professions and reflect a remarkable diversity of concerns and activities. 
LinkedIn
LinkedIn is an American business and employment-oriented online service that operates via websites and mobile apps. The platform is primarily used for professional networking and career development and allows job seekers to post their CVs and employers to post jobs.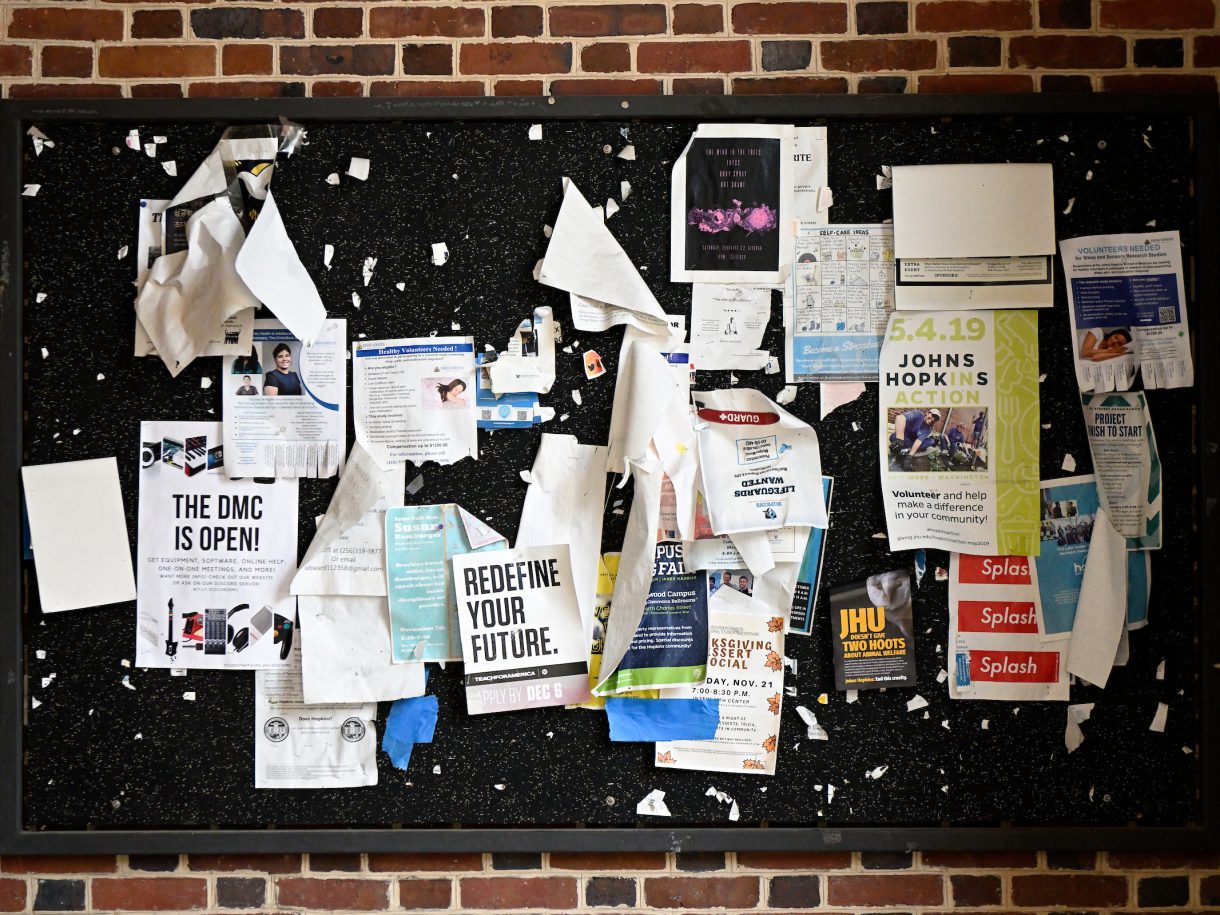 Share Your Story
Are you a JHU alumni who works in the sustainability field and would like to share your experience or story?