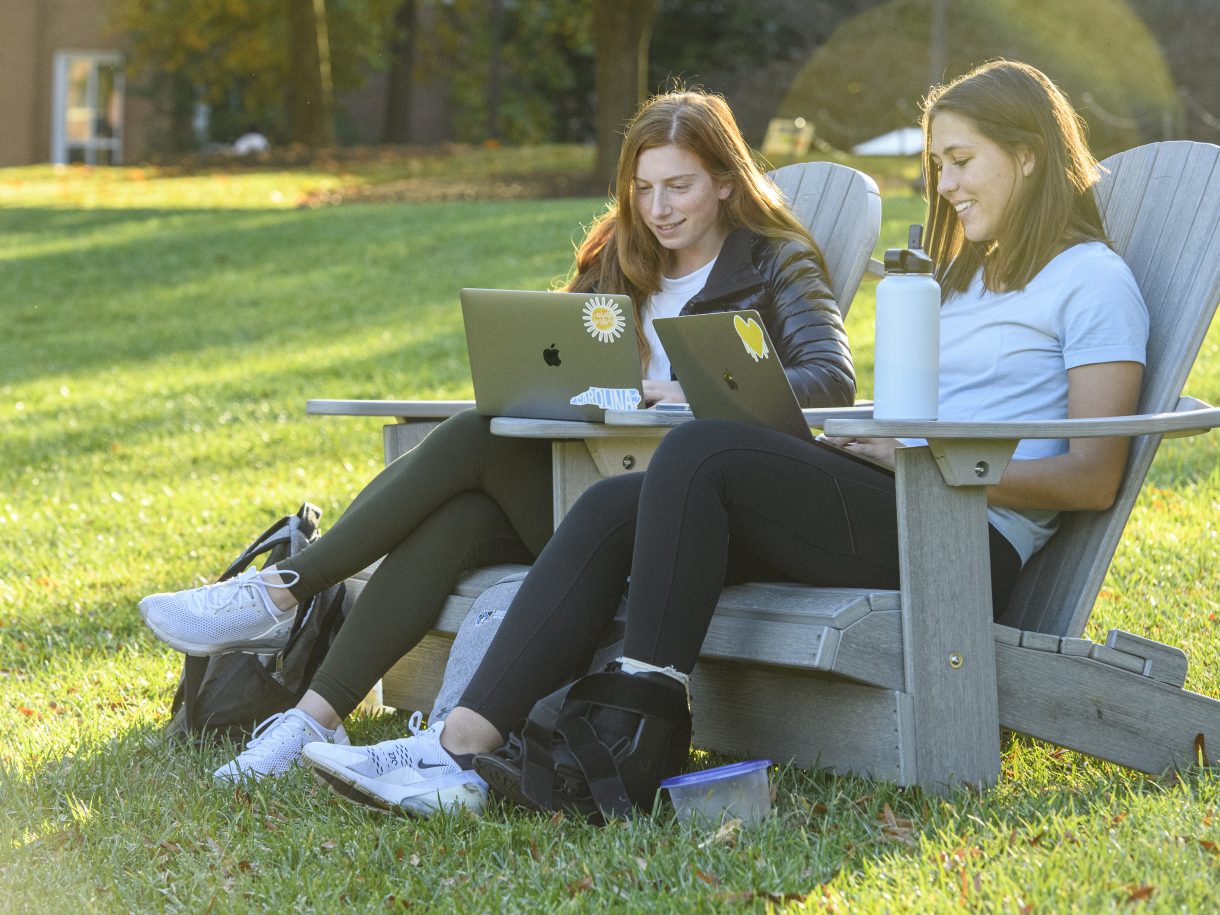 Subscribe
Managed by the Office of Sustainability, this listserv is an open platform for all JHU students, faculty, and staff. It serves to increase communication between university stakeholders and to share ideas and opportunities across our many campuses.
Subscribe through Sympa or email sustainability@jhu.edu.
To share information, please send a formatted email to sustainability@lists.jh.edu to be reviewed and approved by our administrators.
Keep in Mind: 
For time-sensitive information, try to contact the list administrators at least 72 hours before the event/deadline. This allows time for messages to be reviewed and moderated.

In most cases, subscribers will not be able to send information regarding a single event more than one time. Special consideration will be made for recurring events, extended deadlines, etc. 

In alignment with Johns Hopkins University guidelines, please reserve this listserv for appropriate professional and academic content.