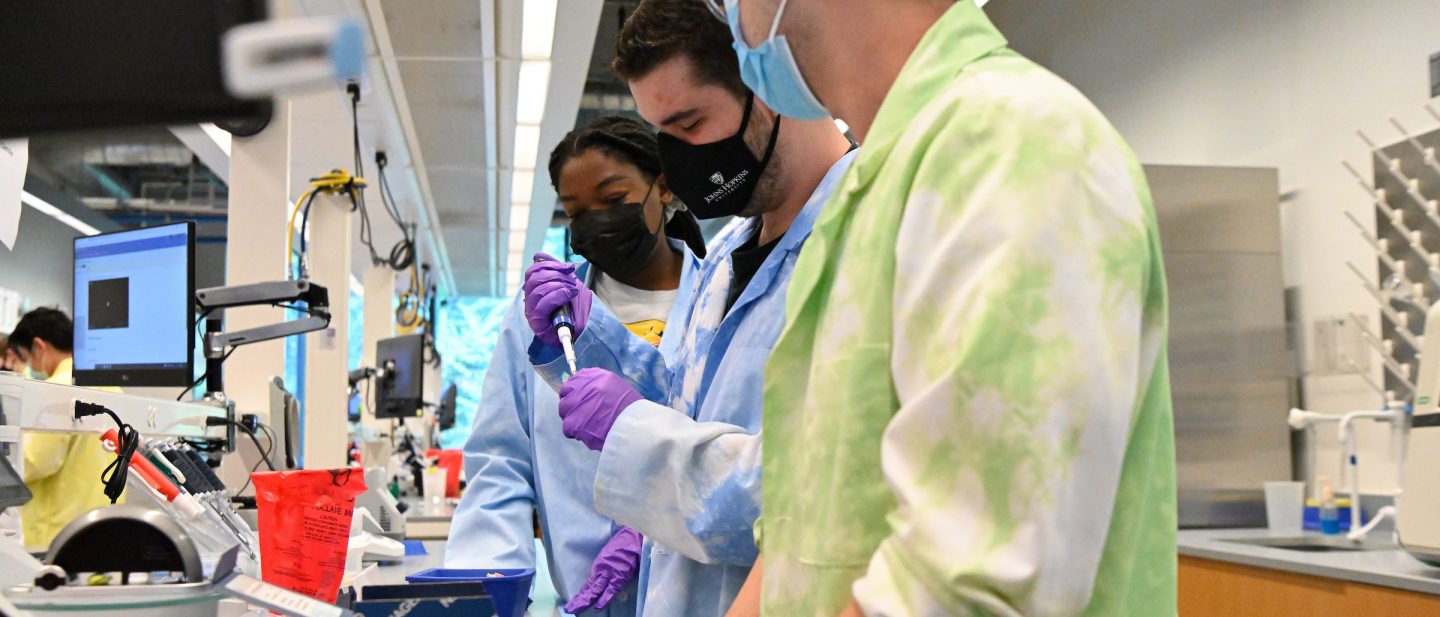 Research laboratories present a unique sustainability challenge: at JHU, they use 4-5 times more energy per square foot than a typical office building. 
To address resource intensity in laboratories, the Office of Sustainability and the Sustainability Leadership Council collaborated to found the JHU Green Labs Initiative. This initiative aims to engage lab users, reduce waste, and improve energy consumption while fostering collaboration between researchers, faculty, students, staff, building managers, and facilities staff.
Stay Informed
To learn more about the Green Labs Program and related initiatives at JHU, subscribe to our dedicated Green Labs listserv.
Certification Process
The Green Labs Certification process educates and engages JHU scientists who want to reduce their environmental impact. Through a self-assessment survey and collaboration with the Office of Sustainability, participants learn specific sustainable laboratory best practices and implement them into their everyday work. Endorsed by the Association for the Advancement of Sustainability in Higher Education (AASHE) and International Institute for Sustainable Laboratories (I2SL), this certification is not only beneficial for the environment but can also give labs positive recognition when applying for grants.  
The full process takes 8-12 months and includes: 
Baseline assessment 

Change implementation 

Certification 

Continuous change 

Recertification
Start the Process
To begin the Green Labs Certification process, please contact sustainability@jhu.edu.
Join the Freezer Challenge
Did you know that ultra-low temperature freezers annually consume as much electricity as a typical single family household? Lower your lab's carbon footprint and improve your cold storage practices by taking part in the Freezer Challenge.
Supported by the International Institute for Sustainable Laboratories (I2SL) and My Green Lab, this challenge is designed to promote best practices in cold storage management for laboratories around the world. Harnessing the spirit of competition, the Freezer Challenge encourages laboratories to achieve greater energy efficiency, sample integrity, and sample access.
Focus areas include, but are not limited to: 
Inventory management best practices 

Temperature tuning 

Freezer requirements and consolidation 
The annual competition operates from January to July. The winner of the challenge will be awarded during the annual I2SL conference and will be featured in Nature magazine.
Start the Process
To register, please fill out the linked form or contact sustainability@jhu.edu with questions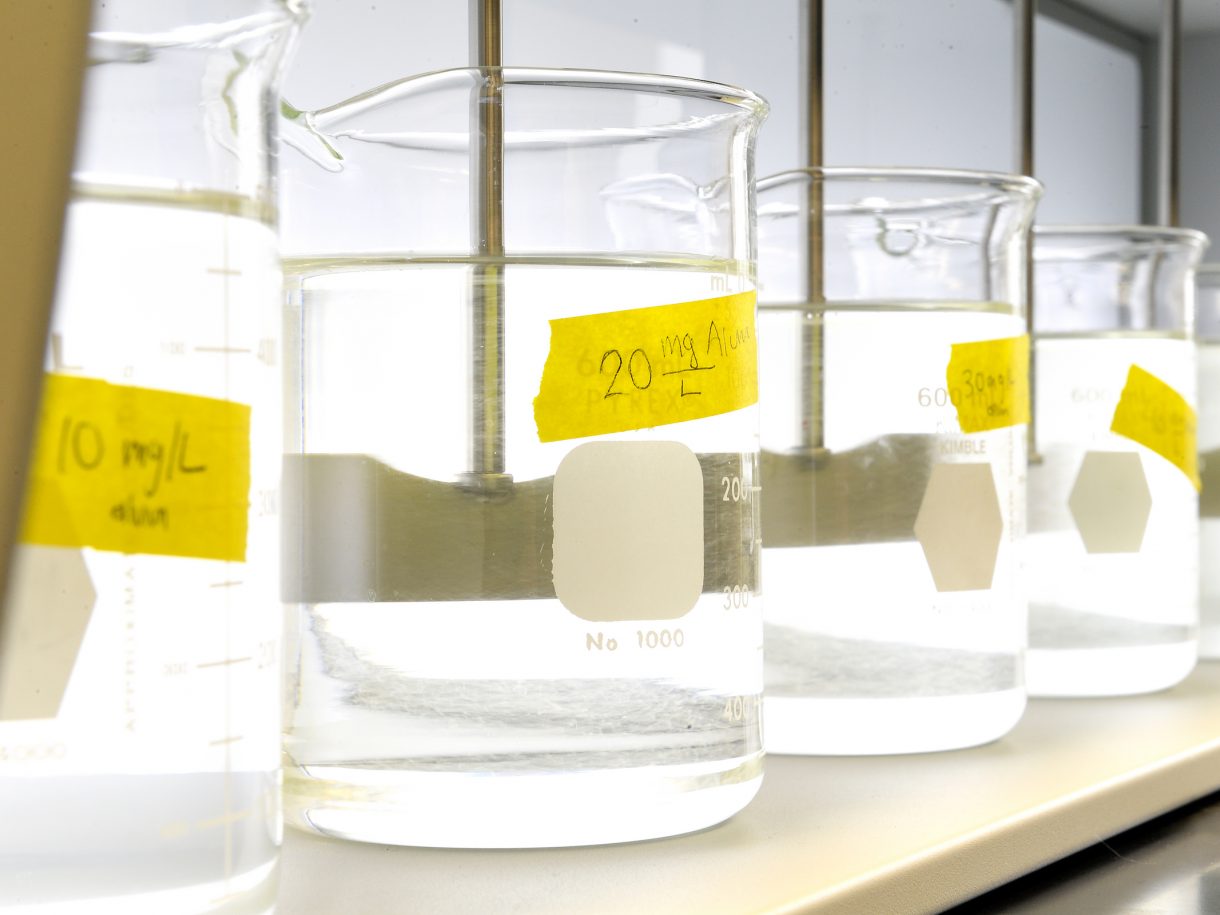 Green Labs Best Practices
To further reduce your environmental footprint, review our Green Labs Best Practices Guide. Feel free to use the version that best suits your needs!