Community Service
Volunteering in the community is a great way to get involved in a variety of projects throughout Baltimore and beyond. JHU has the following centers and resources to help you get connected.
JHU Resources
Many community service, service-learning, and civic engagement opportunities are offered through the Center for Social Concern at the Homewood campus and at the Student Outreach Resource Center (SOURCE) in East Baltimore. Visit Hopkins Engage for a list of volunteer organizations that need volunteers to support different projects and issues in the community.
Register to Vote
If you have moved to Baltimore from out-of-state, consider registering to vote in Maryland. Voting is one of the most powerful ways to make your voice heard and influence local, state, and national policies.
Support Democracy
Hopkins Votes provides resources and guidance to help JHU students and employees participate in the democratic process. Visit their page to learn about their initiatives, the voting process, and more.
Be a Conscious Food Citizen
According to the Center for a Livable Future, a food citizen understands the wide-reaching social and environmental impact of their food choices and uses their decision-making power to influence positive change. Food is part of what connects us, and we can make the responsible choice to become more ethically-conscious food citizens.
Combat food apartheid by volunteering in a community garden or at a food bank 

Be a conscious consumer by visiting a farmers' market or dining at a local restaurant

Consider plant-based or plant-forward diets, or participate in Meatless Monday
Getting more engaged as a food consumer can help you lessen your environmental impact and make your food taste that much better. If you find yourself in need of free or discounted food, visit this list of resources in Baltimore.
Blue Jay's Perch
Visit Hopkins' very own community garden, Blue Jay's Perch, about a 20-minute walk from the Homewood Campus at Johns Hopkins Eastern! The Perch is a space for students, faculty, staff and community members to learn, teach, and practice safe and environmentally sustainable food production methods.
Shop Local
Some of the greatest opportunities for environmental impact are the choices individuals make as consumers. Choosing to shop local and from minority- and women-owned businesses promotes the local economy, supports equity and inclusion across our community, and reduces the carbon footprint of purchasing decisions. Made in Baltimore and JHU's own HopkinsLocal program provide tools for becoming a more conscious consumer.  
Hopkins Local
Hopkins Local commits to leverage the economic power of Johns Hopkins University and Health System to expand participation of local and minority-owned business, increase hiring of city residents, enhance economic growth, and invest in Baltimore. 
Made in Baltimore
Made in Baltimore encourages investment in Baltimore's economy by growing the market for locally-made goods and supporting the people who make them.
Learn More
Explore the 2020 Community Engagement Inventory for an ongoing record of Johns Hopkins community engagement efforts in Baltimore by students, faculty, and staff.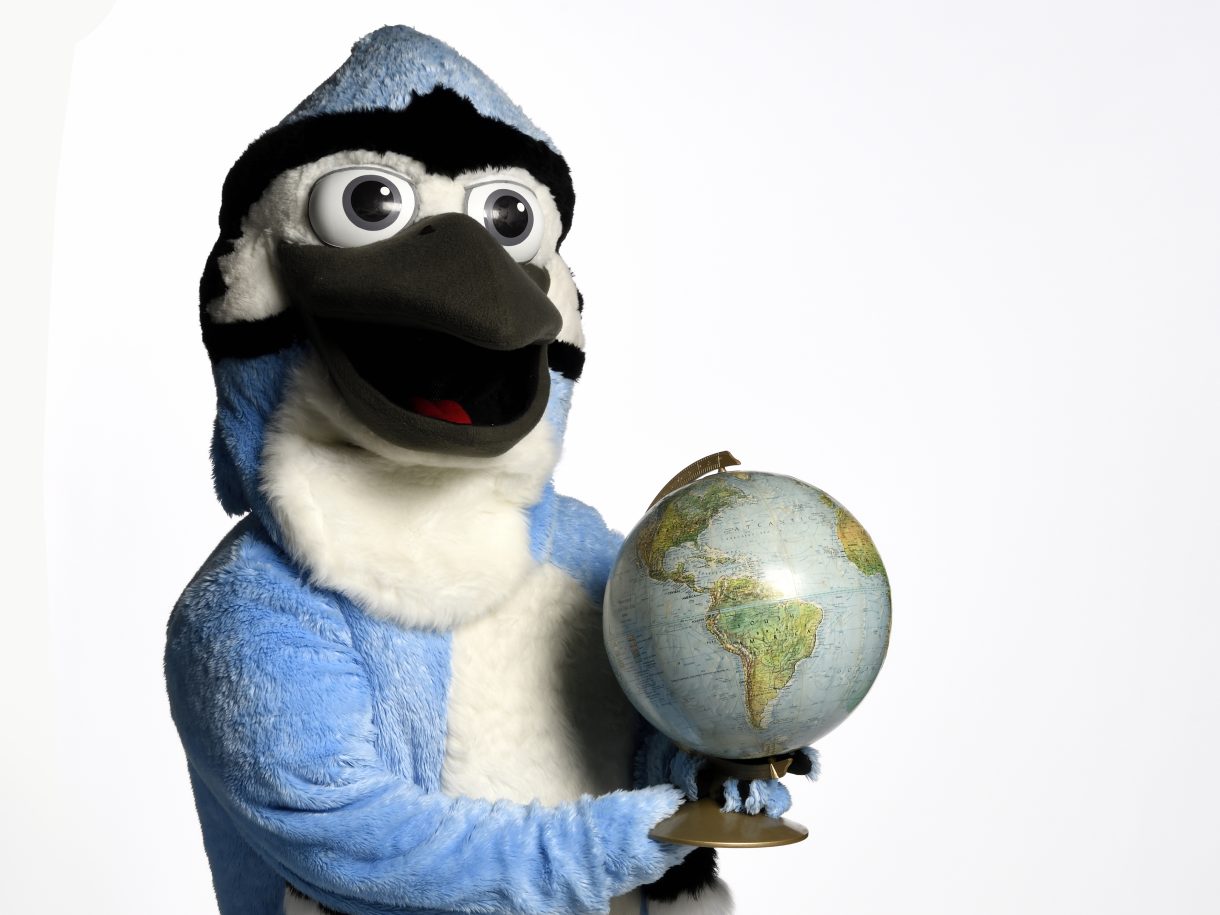 Sustainability Map
The JHU Sustainability Map and accompanying Sustainability StoryMap help visualize the locations of sustainability features throughout the Homewood Campus and teach about their impacts.