published 9TH December 2022
Written by Izzy Nobili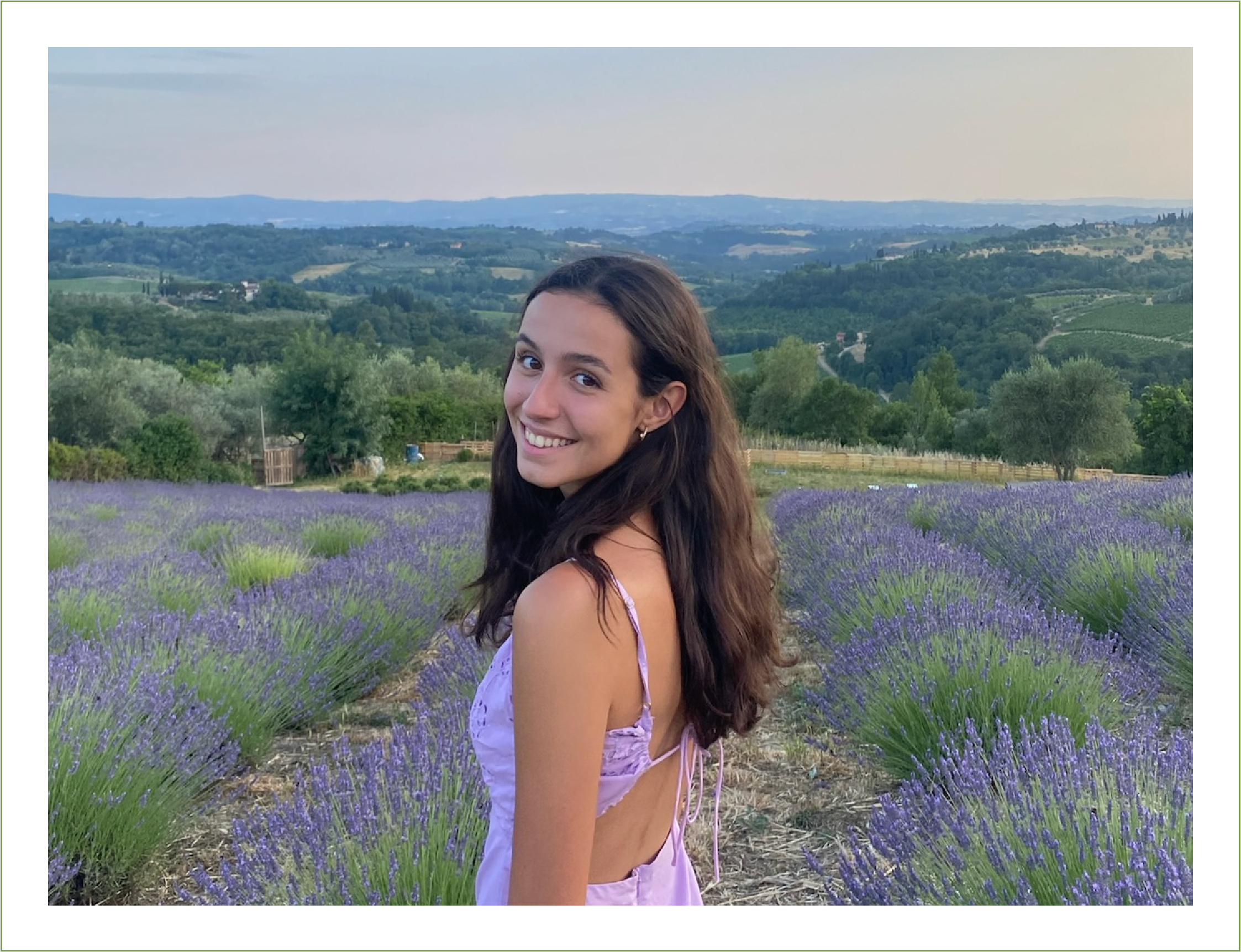 Talia's Story
TENNESSEE
Senior majoring in Environmental Studies and International Studies 
When she arrived at JHU, Talia Shadroui had not yet considered a path focused on sustainability. It was not until her completion of Introduction to Global Environmental Change, a course taught by Dr. Anand Gnanadesikan and Dr. Ben Zaitchik, that Shadroui realized the significance of climate change. 

"Since then, I have wanted to make sure that I help tackle the problem and all of the issues that are related to climate change and the environment," says Shadroui. 
Talia's Work
As an Engagement Intern, Shadroui is "focused on engaging students in the Office of Sustainability and in any environmental issues that [she] wants to raise awareness about." In her efforts to bolster campus engagement, Shadroui partners with different student groups to improve visibility and student connections within the Office.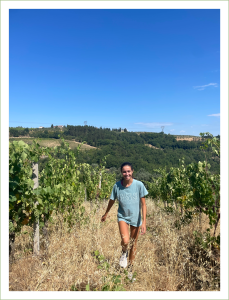 In her sophomore year, Shadroui organized online speaker sessions related to environmental justice in Baltimore. Each session featured professionals that spoke about health impacts of pollution, sustainable behavior change, and sustainable food systems. The sessions allowed students to learn about the work of professionals in environmental fields and to understand such issues in the context of Baltimore.
Shadroui also organized a sustainability mentoring meet-up through OneHop, in which ten undergraduate students were paired with JHU alumni in the environmental field. "I realized that there is a lack of career development for environmental science students at Hopkins," says Shadroui. "I wanted to make a way for students to meet alumni in the field that could help them with their career paths." 
Talia's Inspiration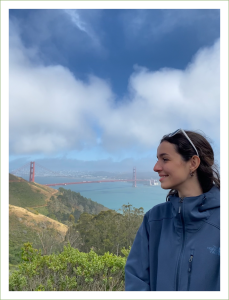 Throughout her time with the Office of Sustainability, Shadroui has gained experience in a collaborative workspace and has learned about the complexity of environmental issues. She recognizes that "everyone is working in the field to mitigate different challenges," and hopes to continue contributing to this mitigation following her graduation.