published 9TH December 2022
Written by Izzy Nobili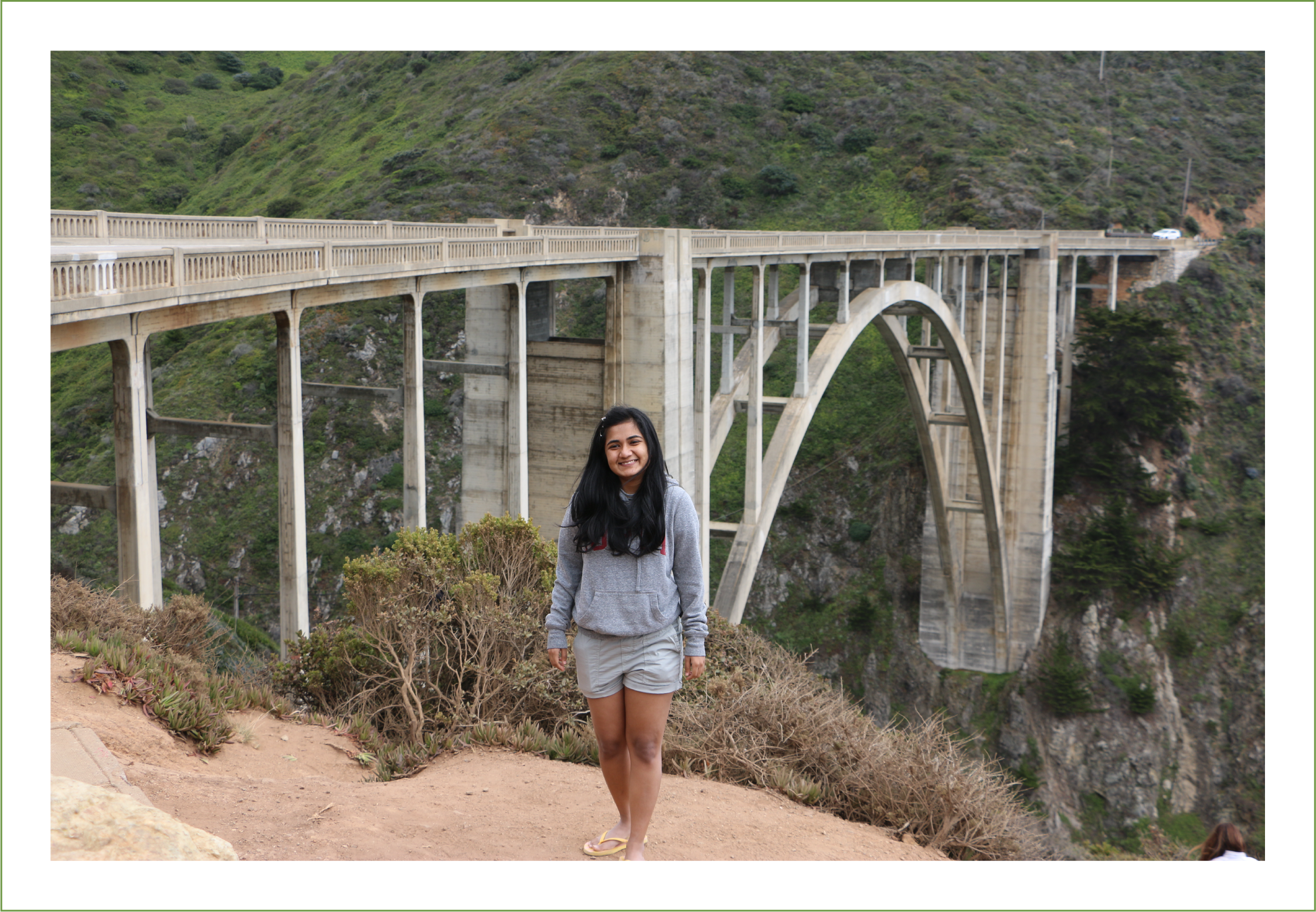 Sakshi's Story
INDIA
Graduate Student, Environmental Health and Engineering
As Sakshi Labhane enters the second year of her masters program in Environmental Health and Engineering, she enters the second year of her internship with the Office of Sustainability. 
Labhane joined the Office last November after responding to a request for individuals with coding experience. Since then, she has worked as a data intern within the Research and Operations team to complete greenhouse gas emissions accounting, tracking, and analysis.  
Her main role, she describes, requires converting Excel file data via Python, integrating said data, and making sure that no data is missing. After all data is accounted for, final processing for the annual report is completed.  
Sakshi
's Work
Currently, Labhane is tasked with integrating all of the code written by this past spring's Office of Sustainability interns. She appreciates this work because it allows her to understand, witness, and translate different styles of coding. To increase efficiency, however, she has developed a more encompassing code.  
"The code that I have now developed is robust," says Labhane. "Every time we get new data, the process is going to be fully streamlined and we won't have to go through the whole wrangling data process again. We will just have to input the data and the accounting will stand by itself." 
Sakshi's Inspiration
For Labhane, this internship has allowed her to connect with a passion for sustainability that began as a child in India. She grew up attending summer camps in the wild, at which children could work with only "bare minimum essentials," according to Labhane. "Everybody had a really sustainable lifestyle because we had to," says Labhane. "I was surrounded by naturalists, conservationists, and researchers whose lives were devoted to sustainability and conservation. That shaped me into the adult I am today and was a big part of me getting into nature and sustainability." 
Through her work with the Office of Sustainability, Labhane has been able to exercise this passion and lifestyle. She has gained valuable experience and hopes to eventually apply such experience in her career.  
"This job is directly translatable because there are a lot of openings related to sustainability that need this exact job profile, where you manage greenhouse gas accounting," says Labhane. "If I were looking for a job and not working towards a PhD, I know which direction I would want to be in."