published 9TH December 2022
Written by Izzy Nobili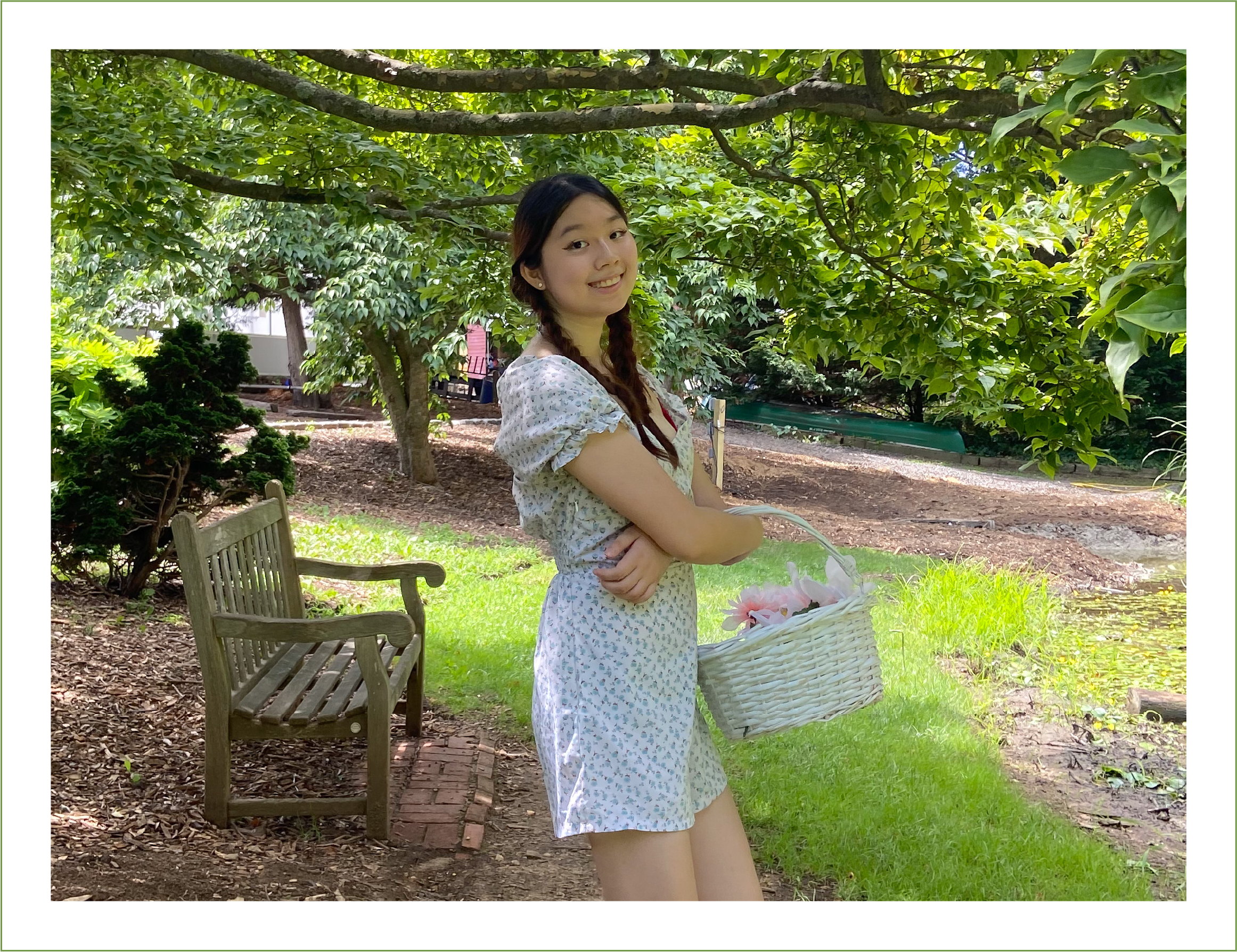 Rachel's Story
NEW YORK
Junior majoring in Public Health, minoring in Environmental Studies, Entrepreneurship & Management, Marketing & Communications  
Throughout her time with the Office of Sustainability, Rachel Huang has strengthened not only her connection to sustainability at Hopkins but has expanded her connection to the Hopkins community as a whole.  
 This fall, Huang enters her second year as a Communications Intern for the Office of Sustainability. Her role as an intern consists of managing the Office's social media accounts and social media presence. She has created countless infographics and Instagram posts, designed flyers, and initiated collaboration with different departments and organizations across campus.  
Rachel's Work 
Huang has worked to increase the scope and impact of the Office of Sustainability's social media accounts through such projects. In the Spring of 2022, she began to create Instagram reels to better highlight sustainable campus initiatives and educate the Hopkins community about practices in which students can partake. She has worked alongside Johns Hopkins' main Instagram account, as well as the university's admissions and well-being accounts to further promote campus sustainability.  
"Within Hopkins, now that I have worked with all of these different departments, I have a better idea of what they do," says Huang. "I feel more comfortable reaching out to them now that I'm not just a student, but a part of the Office of Sustainability."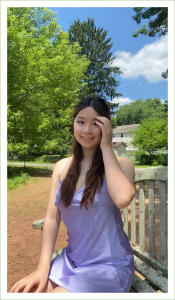 Outside of her internship with the Office, Huang is the head of the Health, Safety, and Sustainability Committee of the Student Government Association and is on the steering committee for the Sustainable Leadership Council. 
"Throughout all of my different positions on campus, I feel that I have been able to impact sustainability through different channels," says Huang. "With SGA, my work impacts the student body. With the steering committee, it's more of a macro-scale effect on sustainability within all of Hopkins' campuses, for a longer period of time. As a Communications Intern, it's the in-between. Some projects [feature short-term] events for students, whereas other projects [have a broader scope]." 
Rachel's Inspiration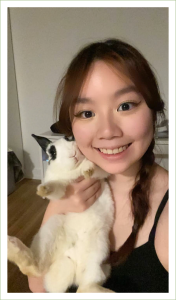 Huang witnessed this relationship between audience and scope in high school. One year, she visited Washington, DC and Albany with the Wildlife Conservation Society of New York to lobby for environmental policy. "Going on those trips, lobbying for legislation, and meeting all of those legislators showed me what a large impact sustainable and environmental policy has on peoples' lives," says Huang. 
"Although it's not on such a large scale as federal policy," Huang says, "I still feel that since Hopkins is such a large institution with a global reach, we have our own role to play in [furthering] sustainability."