published 9TH December 2022
Written by Izzy Nobili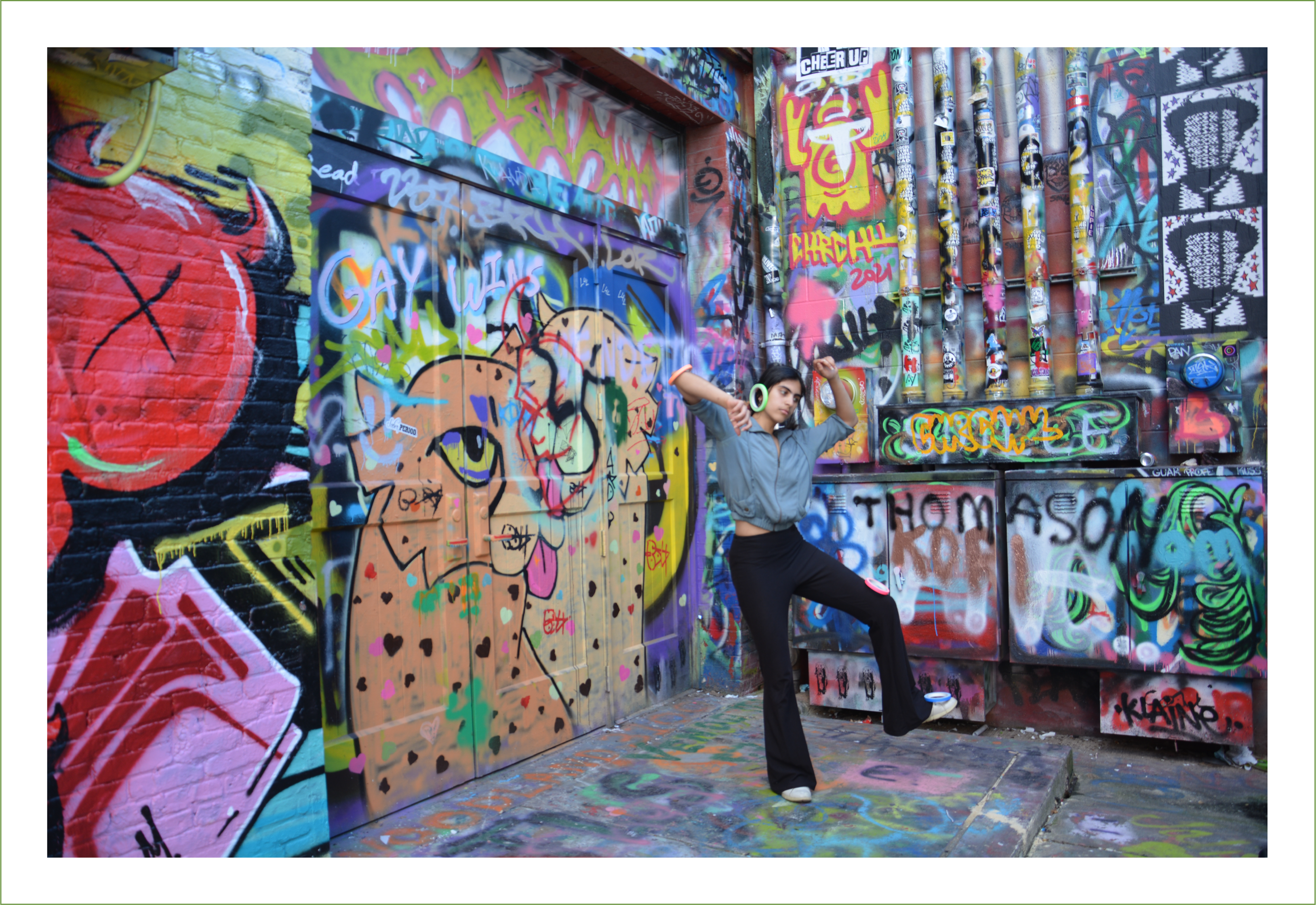 Mansha's Story
INDIA
Senior majoring in Physics, Mathematics, and Molecular and Cellular Biology 
Mansha Kapur envisions a greener Hopkins. She envisions a culture that prioritizes sustainability. She envisions a community in which sustainable habits have become second nature. She envisions a campus whose impact extends into the Baltimore community and beyond.
"The campus is a mini-ecosystem that represents what you want the world to be," says Kapur. "I want to see Hopkins become that." 
Kapur, a senior at Hopkins, has served as a Communications Intern with the Office of Sustainability for just over a year. As a Communications Intern, she has combined her passions for visual arts, writing, and sustainability to target an array of projects, primarily through the realm of graphic design.  
Mansha's Work 
Kapur has created flyers, social media posts, collateral stickers, and logos. She helped generate the documentation for Green Labs Best Practices to bring conscious practices into the lab, designed a Thrifting Guide to promote sustainable consumption, helped finalize JHU's Sustainability Website, and has worked to assess sustainability among leading universities nationwide in order to improve sustainability at Hopkins.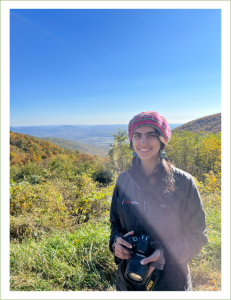 "Communications as a medium is extremely important in supplementing the work of the Office of Sustainability," says Kapur. "These resources [that we create] are important because they can help empower people to make change and motivate people to become more sustainable." 
Throughout her time with the Office of Sustainability, Kapur says that she has gained valuable experience with design in the professional space. "I'm learning how to work in a professional ecosystem, which is very critical because it helps to enhance my skills and apply them in a much more practical and useful manner," says Kapur.  
Beyond design, Kapur has come to understand the possibilities that exist for sustainability at the institutional level and the discourse that must occur in order to promote institutional change and progress.  
Mansha's Inspiration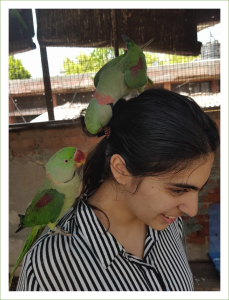 For Kapur, respect for the natural world has been present since childhood. She attributes such respect not only to her family, but to the culture that she experienced during the four years that she lived in Australia.  
"Australian culture around their native flora and fauna is so powerful," says Kapur. "Tapping into that culture with the seeds that were already sewn in me by my family helped my love for nature grow powerfully." 
 This outlook inspired Kapur's passion for sustainability and continues to inspire her efforts today.