published 9TH December 2022
Written by Izzy Nobili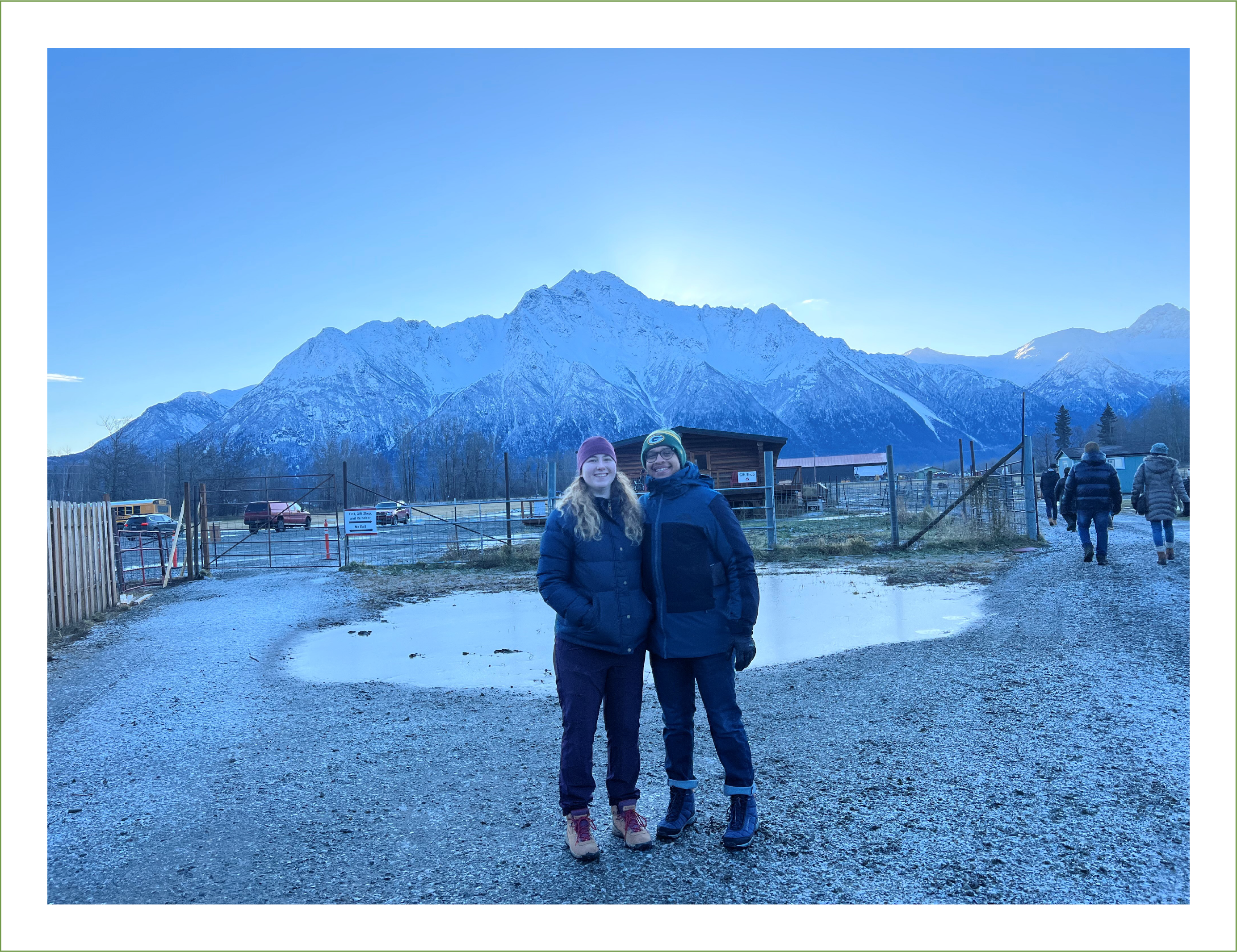 Kaitlin's Story
MARYLAND
MD/PhD Candidate, Johns Hopkins School of Medicine  
Kaitlin Williams is currently studying skin disease at the Garza Lab to complete her PhD. Her work in the laboratory, however, goes beyond her academic research. As the Green Labs Intern, Williams is influencing sustainability in the laboratory environment– one of the most energy intensive spaces on campus. 
In her first year as an intern for the Office of Sustainability, Williams is a member of the Research and Operations team. Her focus will be on bolstering the Green Labs initiative by creating informational flyers, building up the program's Listserv, and overall increasing education and awareness of the initiative.  
Kaitlin's Work 
This internship, for Williams, is a combination of two passions of hers. She has experience with graphic design work and has been passionate about sustainability from a young age.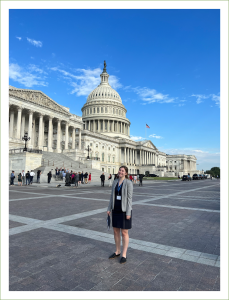 "I have a lot of laboratory experience, so I understand the environment and the issues," says Williams. "It's easier for me to provide a nuanced, grounded approach to [Green Labs] and help convince people to do things, because I understand what it's like to be in the lab full-time." 
From her time in the lab, Williams has recognized a pattern of inaction. "I think that most people do care, but it is hard to find the information about what you could possibly do for a pretty entrenched institution of the laboratory environment," says Williams. "But there are things that you can do about it. I hope to empower individuals to talk about things that they can do that will not negatively impact them or the lab or the science, but will help the environment." 
Kaitlin's Inspiration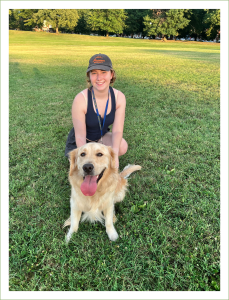 Williams, raised in the Great Lakes region of Michigan, grew up learning about sustainability. In her undergraduate college experience she studied an invasive species, and the more that she researched the plant and its negative impacts on the surrounding ecosystem, the more her passion for sustainability grew. When she came to Baltimore, she began volunteering with Tree Baltimore to maintain her environmental interests while balancing her work as a graduate student.
Now, Williams looks to apply her passion for sustainability at Hopkins and beyond. "I'm learning new things about sustainability in the lab environment, as well," says Williams.  
"Having the awareness of what can be done will be really beneficial," she says. "That doesn't just apply to Hopkins, that applies to every scientific and medical institution in the world, so wherever I move next for post-doc or residency, I can bring that knowledge along."